Oneupweb : Rainy Day Reading
It's cold, rainy, and I have a bobby pin keeping the right side of my bangs from sticking straight out of my head. I have a presentation today, and an early morning text message from a well-meaning person wished me "good luck."
I texted back:
"Thanks! On my fourth outfit – settled for khakis. Look like wind blown, unkempt park ranger. Enjoy your day."
Coming into work, I also realized I have a blog due.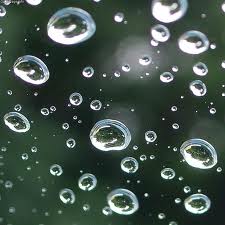 On days like this, coming up with a blog topic, let alone one that is relevant to search and interesting to the reader, is tough.
Thankfully, I have an arsenal of starred articles in my Google Reader that keep me inspired and up-to-date.
Here's industry news that has caught the SEO team's attention recently and what I'm excited to talk to my clients about:
After all, sharing and creating is what we do at Oneupweb each day. Whether we're creating a social media campaign to increase the number of engagements, sharing free shipping codes via PPC, or Bringing Relentless Innovation to Michigan, Oneupweb can help—even if you're having a bad hair day.
Up Next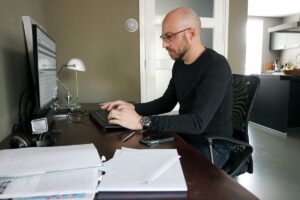 Blogs are an incredible tool for building brand awareness and even driving sales. The best way to get long-term benefits from your business's blog posts is to prioritize SEO and thorough topic planning. Here are the basics and the detailed logistics to know.   The Basics 1. Choose effective topics. Successful content marketing requires creating...