Oneupweb : Rainy Day Reading
It's cold, rainy, and I have a bobby pin keeping the right side of my bangs from sticking straight out of my head. I have a presentation today, and an early morning text message from a well-meaning person wished me "good luck."
I texted back:
"Thanks! On my fourth outfit – settled for khakis. Look like wind blown, unkempt park ranger. Enjoy your day."
Coming into work, I also realized I have a blog due.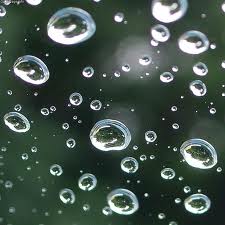 On days like this, coming up with a blog topic, let alone one that is relevant to search and interesting to the reader, is tough.
Thankfully, I have an arsenal of starred articles in my Google Reader that keep me inspired and up-to-date.
Here's industry news that has caught the SEO team's attention recently and what I'm excited to talk to my clients about:
After all, sharing and creating is what we do at Oneupweb each day. Whether we're creating a social media campaign to increase the number of engagements, sharing free shipping codes via PPC, or Bringing Relentless Innovation to Michigan, Oneupweb can help—even if you're having a bad hair day.
Up Next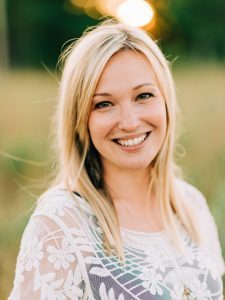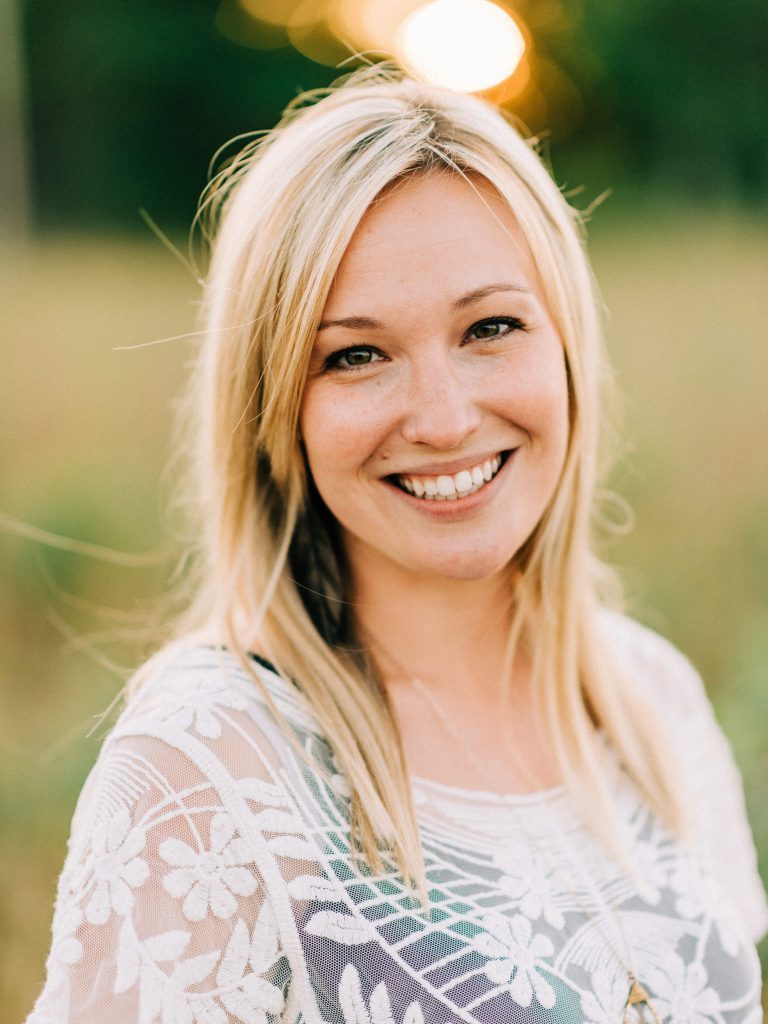 Name: Lauren Hucek Position: Assistant Project Manager What's your average day like at Oneupweb? A smattering of collaborative meetings, a steady stream of Slack messages and endless coffee. Tell us about your favorite Oneupweb moment. Of the many Oneupweb moments I hold dear, perhaps the most memorable involved muffins. For context, this is actually my...