Oneupweb : The First Lady's First Tweet
First (wow that's the third time I've typed that word in this post) of all, First Lady Michelle Obama is one of my favorite fashionistas, and as of two days ago she's a Twitter-ista!
Some may think it's a bit ironic Michelle wasn't tweeting away when her husband, President Obama was campaigning like mad in 2008 (by the way his communications team did an awesome job utilizing social media marketing).
I however found this clip to be lovely, I mean how adorable and real was it to watch her learn the trade of tweeting…you totally know you were the same way when you started playing (eh fumbling awkwardly) around with your new Twitter handle. I admit I was beyond overwhelmed with the use of the number sign and all the hashtag shenanigans: #WhatTheHeyDoesThisMean?
So what was Michelle's first tweet about? Find out by visiting Mashable!
I look forward to more of Lady Obama's tweets, which will most likely promote her social good campaigns, like Let's Move!
Up Next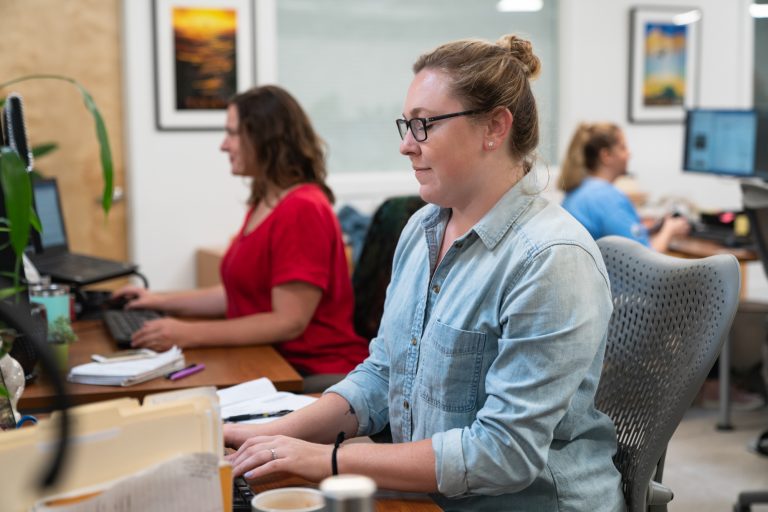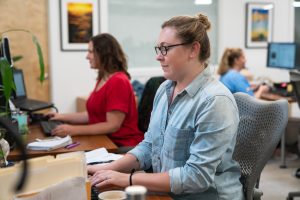 Oneupweb seeks a bright, highly motivated, strategic and experienced Sr. SEO Project Manager to join our growing SEO team. This is a highly visible role that requires you to be resourceful, creative and persistent for the betterment of the clients we serve. The ideal candidate is an expert in Google Analytics and Semrush, as well...