Oneupweb : Shop Smart—Give a Gift Card
Has this ever happened to you: You're out doing some holiday shopping, take an arm load of items up to the register to decide what to purchase, only to decide not to buy any of the items that took you 2 hours to select? I've been there—not only as a shopper, but also as the cashier who has to deal with all the abandoned goods. If you find yourself in this situation, do yourself (and the cashier) a favor and buy a gift card.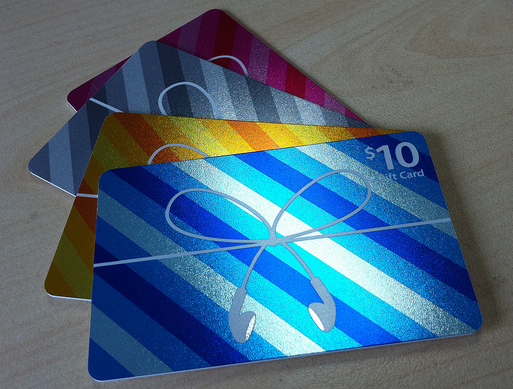 According to a survey from the National Retail Federation, "8 in 10 holiday shoppers plan to give gift cards this holiday season." Gift cards often get a bad rep as an impersonal gift, but I argue that they are very personal. How else can you say, "I like you enough to know that my taste sucks and you should pick out your own gift." Having worked many years in retail, I can assure you that many of the people I encountered returning their gifts after Christmas would have been very pleased to receive a gift card in the first place; saving them a trip to the mall and time wasted standing in line only to get a store credit, which is essentially a gift card.
There are so many gift cards to choose from these days. You can buy from more specific retail stores like Gap and J.Crew, go a little broader with department stores like Macy's and Amazon. Or if you're totally clueless, you can get gift cards that can be used anywhere from American Express and Visa. Still think they are impersonal? You can give gift cards for experiences like spa days, favorite restaurants and movie tickets. If all else fails, the recipient can even trade in their gift card for cash or exchange it for another on sites like Plastic Jungle.
In addition, gift cards are quick and easy to buy and send, and most stores offer them for purchase on their websites. Some stores will even send them via email—perfect for the seriously last minute shoppers! Let's face it last minute shoppers, the pickings are pretty slim on Christmas Eve and no one really wants a Chia Pet.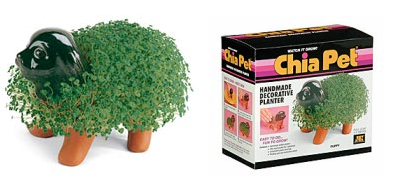 Personally, my favorite perk of gift cards is that most do not have an expiration date. So if you happen to have a birthday in December like me, you can save the gift card to use at a later date. Are you planning on giving gift cards this holiday season? I'd love to hear your thoughts.