Oneupweb: ROSI Trax – Feed My Social ROI Hunger!
If you haven't heard yet Oneupweb's CEO, Lisa Wehr, has stepped to the podium to announce her company's new launch; ROSI trax™: a tracking product that shows your social media campaign's return on investment.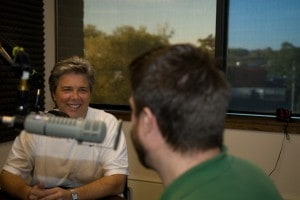 It provides a clear picture of the value of your social media channels and campaigns with easy to generate reports available 24/7. This is a great feature to have for a social media campaign missing some flavor. You will be able to see where the traffic is going and where it is coming from. This will give you that missing ingredient to that campaign mix. This will give you conversions. Is your social campaign working or isn't it? Now you can know. Total sweetener to your social flavor!
Think along this train of thought. A peanut butter and jelly sandwich. Yeap, feel the crave!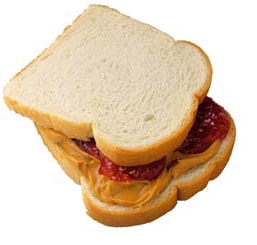 Ingrediants goes as follows:
Your website is the bread.

ROI Trax the peanut butter.

ROSI Trax the jelly.
Pure digital hunger satisfaction!
If you would like to read another article that explains the ROSI Trax process to help your debating thoughts, please, feel free to read one of our bro-grammer's article on the topic. Oneupweb : ROSI TRAX™ — Track Social ROI With Short URLs

Here in Oneupweb's  social media department we get to utilize this fun and insightful little product.  ROSI trax™ is revolutionizing how marketers measure the monetary returns of their social media marketing initiatives—by making it possible. ROSI is a great companion to Oneupweb's ROI Trax. Contact us for more information. Request a proposal.
Now, who wants to go to lunch?