Oneupweb : Light Fossils
Have you ever quickly written your name or drawn a picture with a sparkler? I used to all the time, especially around the 4th of July. However, this artist takes this idea to a whole new, sophisticated level.
Darius Twin's latest series of light paintings are images of skeletal prehistoric animals, like dinosaurs and saber tooth tigers. He creates them on the streets of Southern California and the urban background makes for a very cool contrast to the neon-looking images. My favorite is his stegosaurus, but you can view all of his light paintings on Flickr.
He also made a short video explaining the process. It's easy to understand, so you can even experiment with your own camera!
Up Next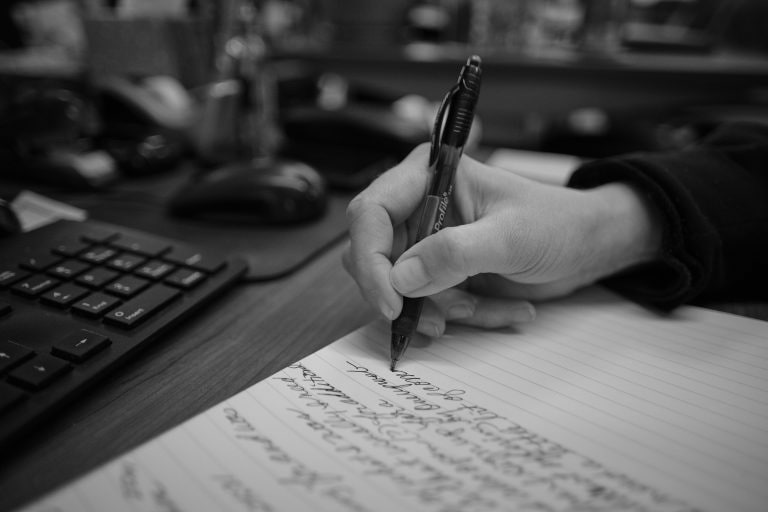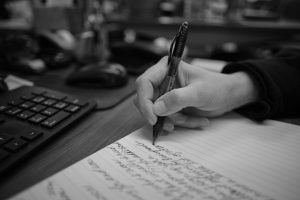 Marketing copy is often written hastily (or by a content farm) to meet a tight deadline. Other times, it's written bland to match what's already approved by legal. Both situations lead to boring copy that doesn't conquer campaign goals. If you want your words to work, make them fresh and meaningful. Here are some marketing...