Oneupweb: Welcome the LinkedIn Poll Utility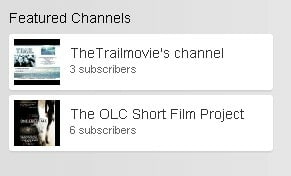 This last week LinkedIn went more public with their new poll app simply called LinkedIn Polls.
LinkedIn Polls gives a person a way to find answers to his/her business and/or market research questions.
Ask your question, and we'll distribute it to your connections and millions of other professionals on LinkedIn. Share your Poll through our Facebook or Twitter integrations, or embed the voting module on your own website or blog.
You can receive some great feedback and data for some of your marketing research.
For example, take a look at this screen shot of one question asked: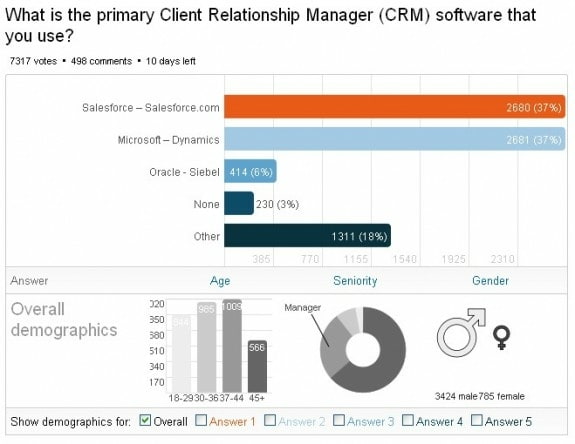 The inquiry received great response with a total of 7317 votes and 498 comments. The demographics help to see who the question is reaching.
If you would like a great way to passively get some feedback from experts and professionals in your industry, LinkedIn Polls is an excellent tool for that action.
Here at Oneupweb, if you are in need of some Social Network insight and/or support, please do not hesitate to inquire. Do you have social questions and/or concerns for your company? Do you need some social media expert insight? Maybe an audit to see where you stand in the wonderful social world? That is what we are here for. Contact us today to request a proposal!
Up Next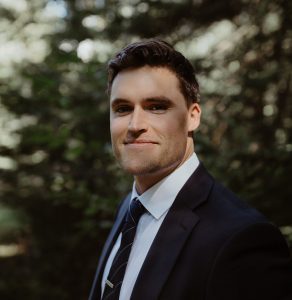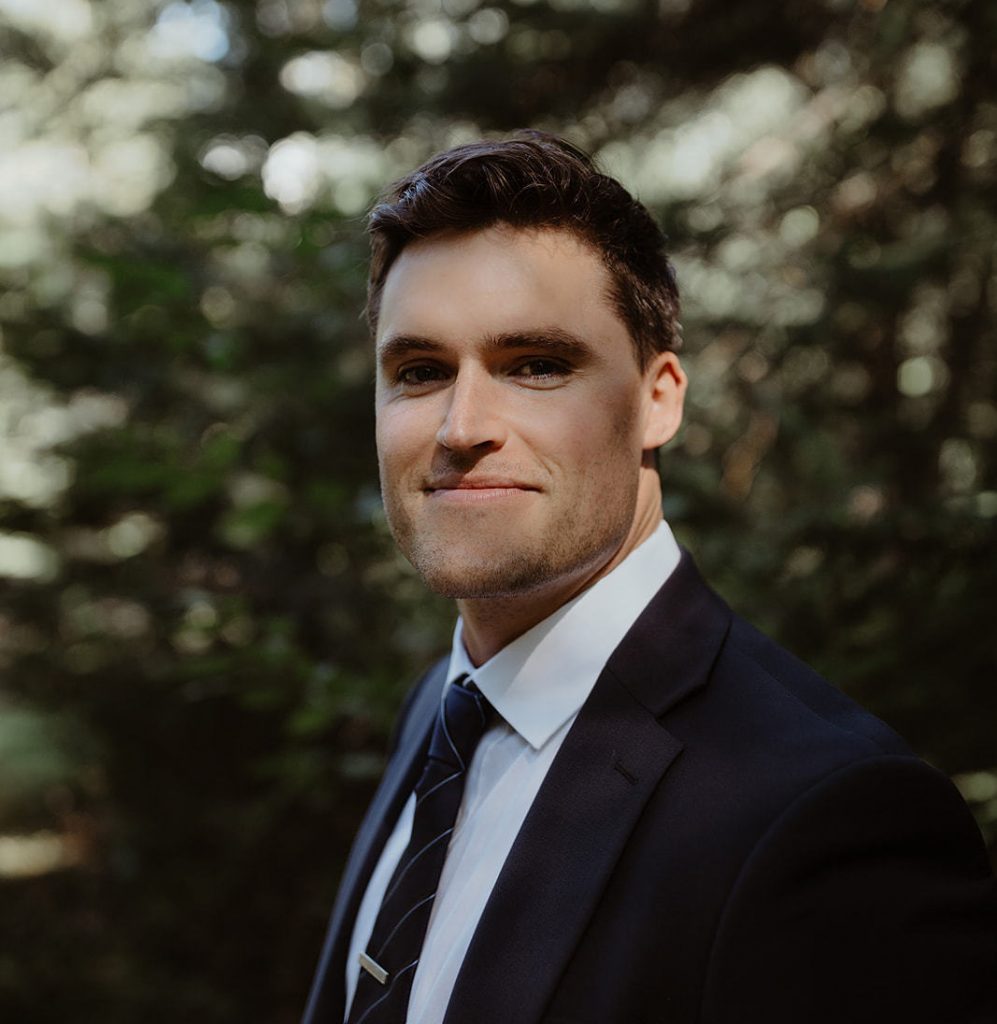 Name: Dan Shepler Position: Digital Marketing Project Manager What's your average day like at Oneupweb? My day starts with a daily read, which consists of reading marketing articles and materials from credible sources in order stay up-to-date on marketing trends. After that, there is typically a team meeting before the work starts. On any given...