6 Ways to Create Landing Pages that Convert
Ideally, a landing page is a standalone web page designed to get visitors to take one specific action. For example:
submit data and download a resource or freebie
click through to another page
register for a webinar
subscribe to a newsletter/blog/email list
make a purchase
Landing pages are meant to avoid higher bounce rates by engaging people in a transaction without distraction. Landing pages are a key player in modern digital marketing because they provide specific and to-the-point information about a particular offer, program or service.
Chances are, your competition is already at least testing the use of landing pages. Here are six tips to help you create landing pages that convert:
1. Understand Landing Page Types
Typically, marketers employ two different types of landing pages, depending on the path of the consumer to the landing page, and the end goal.
Lead Generation Landing Pages: A landing page focused on lead generation should be used if you're looking to build a list of contacts to begin marketing to. This type of page includes some sort of downloadable fulfillment piece such as a helpful toolkit, eBook or something else of value.
Paid Search Landing Pages: If your visitors come to your landing page directly from Paid Search, your layout, copy and CTA should precisely align with the ad that drove them there. Ultimately, your conversion goal should center around completion of a contact form.
2. Aligned Messaging is Key
Be clear about the messaging and ensure that all information in your landing page aligns with the message that appears once they reach your destination.
3. Create Headlines & Content That Speak to Need
A well-written headline can greatly impact the success of your landing page. Include keywords and topics that are in the offer itself and show empathy for their pain point or need.
4. Brevity
The content on your landing page should be short, impactful and easy to scan. Include a few sentences covering the premise of the landing page and then a bulleted list of details of the offer or ways you can help solve your visitor's problem.
5. Develop Forms That Encourage Conversion
Visitors will always have some level of resistance to completing and submitting to a form with their personal information. So, always include content that reaffirms what your visitor is signing up for (to be contacted or receive and offer). The actual form fields that you include on your form will vary by offer. Your call to action provides another opportunity to specifically mention what it is that your visitor will be receiving by completing the form.
6. Tweak them over time
Given the workhorse nature of "landing pages" in digital marketing, it is extremely important for marketers to understand their value, how to capitalize on them, and also improve them. The highest-converting landing pages are those that constantly evolve as their creators test, track and figure out which copy, images, calls-to-action, and other elements resonate most with users over time.
Below is an example of one of our top performing landing pages–to access the Free Guide, just click on the Access Now button on the bottom of screen grab.
Up Next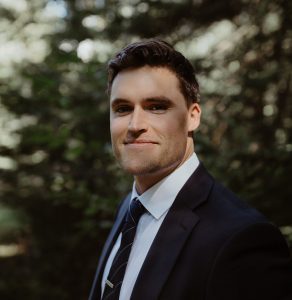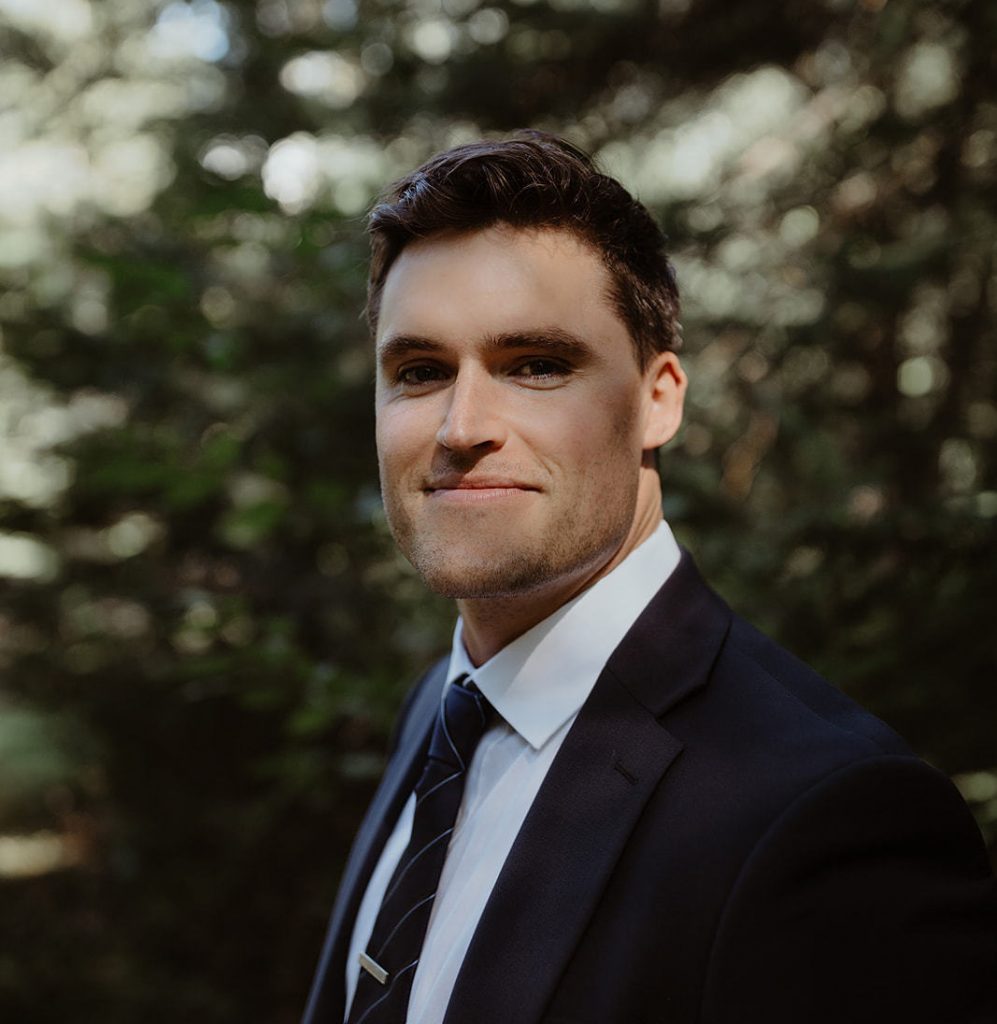 Name: Dan Shepler Position: Digital Marketing Project Manager What's your average day like at Oneupweb? My day starts with a daily read, which consists of reading marketing articles and materials from credible sources in order stay up-to-date on marketing trends. After that, there is typically a team meeting before the work starts. On any given...