On Which Social Media Platforms do Hashtags Work?
Hashtag research is a lot like keyword research. Hashtags in social media marketing are extremely important, but there are some platforms where you'll see better results than others. Social media is all about connecting and creating conversation, and one of the best ways to join these conversations is with hashtags. We'll go through the top six social media platforms—Twitter, Facebook, Instagram, LinkedIn, YouTube, and Pinterest—by breaking down how to maximize your hashtag usage and on which platforms to focus your attention.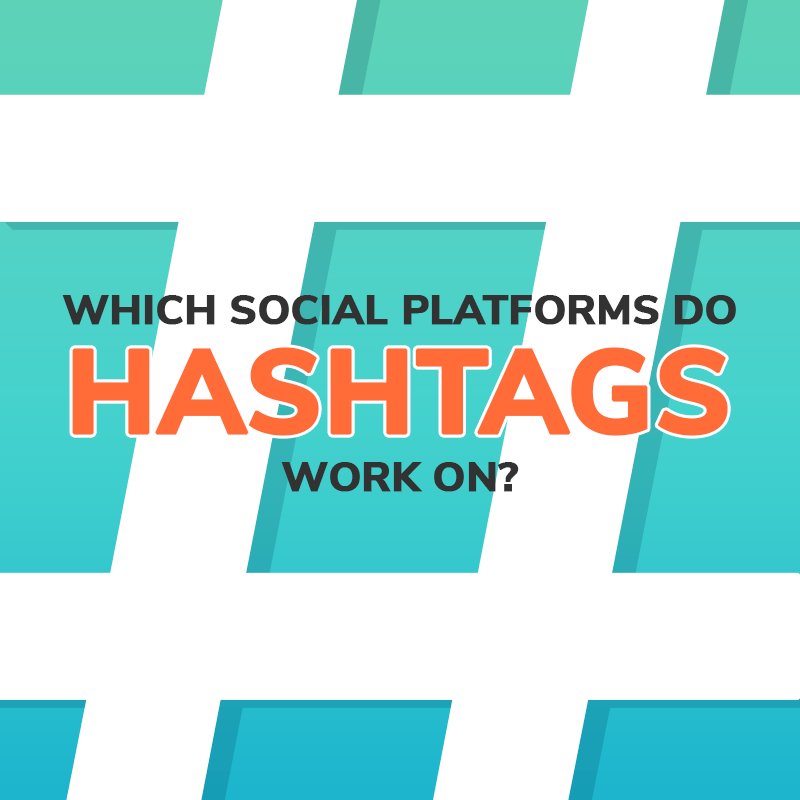 Hashtag Basics
While each platform is unique, there are a few overarching tips, rules, and perks of hashtagging that apply across all platforms:
Hashtags cannot have any punctuation.
Incorporate hashtags within your copy. So, instead of writing "I'm drinking a local cold brew coffee #local #coldbrew #coffee" write it like this: "I am drinking a #local #coldbrew #coffee".
If you're looking to be the content leader of a specific hashtag but there are too many players, consider related or niche hashtags. For example, #IceCream has 36.1M posts on Instagram alone, but #CherryIceCream only has around 5K.
Use a hashtag generator, such as Hashtagify, to research your hashtag. A generator provides important information that will guide you in analyzing and amplifying your hashtag's success.
Struggling to create content? Look at your most successful posts for trends. Were there certain hashtags you used in posts that lead to more follower engagement?
If you're creating a hashtag for a campaign, make sure you do your research. Make sure your hashtag is:

Formatted nicely. It is of the utmost importance that you verify your hashtag doesn't mean something completely different if capitalized or read a different way.
Not already being used by another brand.
Easy to remember and spell.
Get reliable social media marketing from us – reach out now.
Twitter
As the first social media platform to implement hashtags (thanks to Chris Messina), Twitter keeps it simple and wins our vote as the most effective platform for hashtags.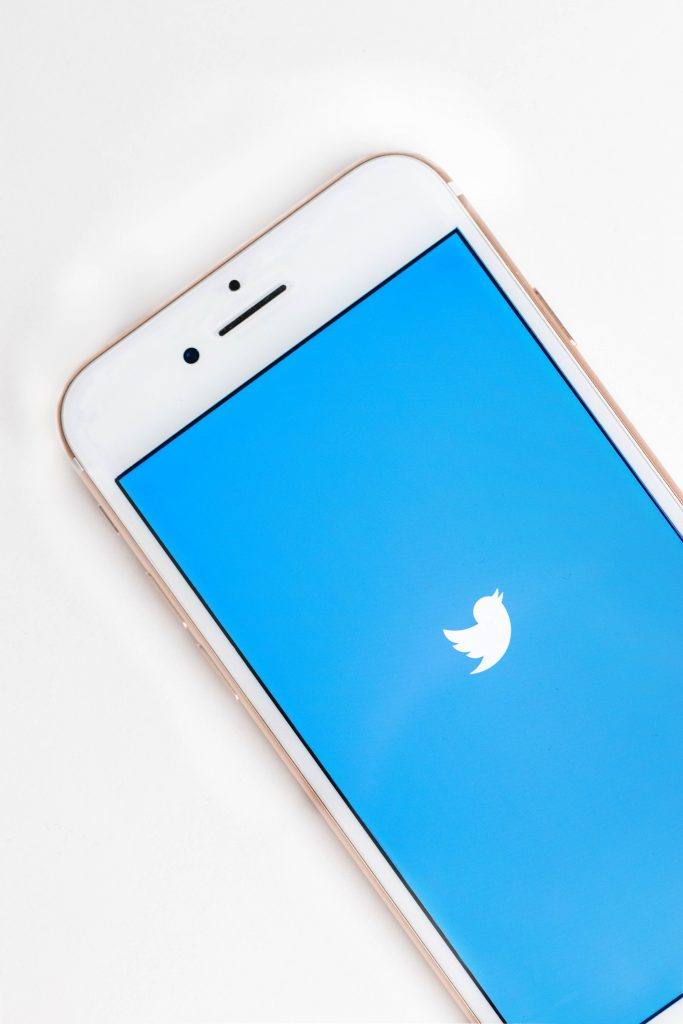 One hashtag is all it takes to launch your tweet's success. A tweet that contains one hashtag will achieve an averaging of 90 interactions, according to TrackMaven. Tweets with more than one hashtag see a decline in engagement.
Use location-specific hashtags to increase reach/engagement. If engagement with an event is high enough, Twitter's algorithm may identify this topic as trending for the specific geographic location. By implementing a geographic hashtag, companies can increase brand/event awareness when followers engage with the hashtag.
Get social media marketing training from experts by joining Learn with Oneupweb.
Instagram
Instagram is a top contender with Twitter for the most effective platform for hashtags. Instagram is without a doubt visually-driven but with 1 billion users on the platform, brands need to think past just posting a pretty picture and strategize how to make their voice heard through all the noise. This is where hashtagging comes into play.
An Instagram post with at least one hashtag averages 12.6% more engagement than posts without a hashtag, but don't overdo it. Instagram allows up to 30 hashtags, but TrackMaven found that posts with nine hashtags receive the most engagement.
While #Instagood #Like4Like and #FollowMe may be in the top 10 most popular Instagram hashtags, don't include the popular hashtags just for the sake of it. Be strategic in your hashtag choices. Choosing tags relevant to your photo/video and brand is the best way to get discovered by new audiences, which translates to more engagement, followers, and, in turn, customers for your business.
Business profiles can track a hashtag's success via the Instagram Business Tools.
Instagram Stories are another way for brands to reach a specific audience using hashtags. Users can include up to ten hashtags in a Story; the user's Story will then be added to a Featured Story compiled with all other Instagram Stories using that hashtag.
In late 2017, Instagram introduced to its users the ability to follow hashtags. The order of hashtagged posts is determined via an algorithm, taking into account factors such as popularity (likes/comments), when it was shared, and the strength of the poster's audience.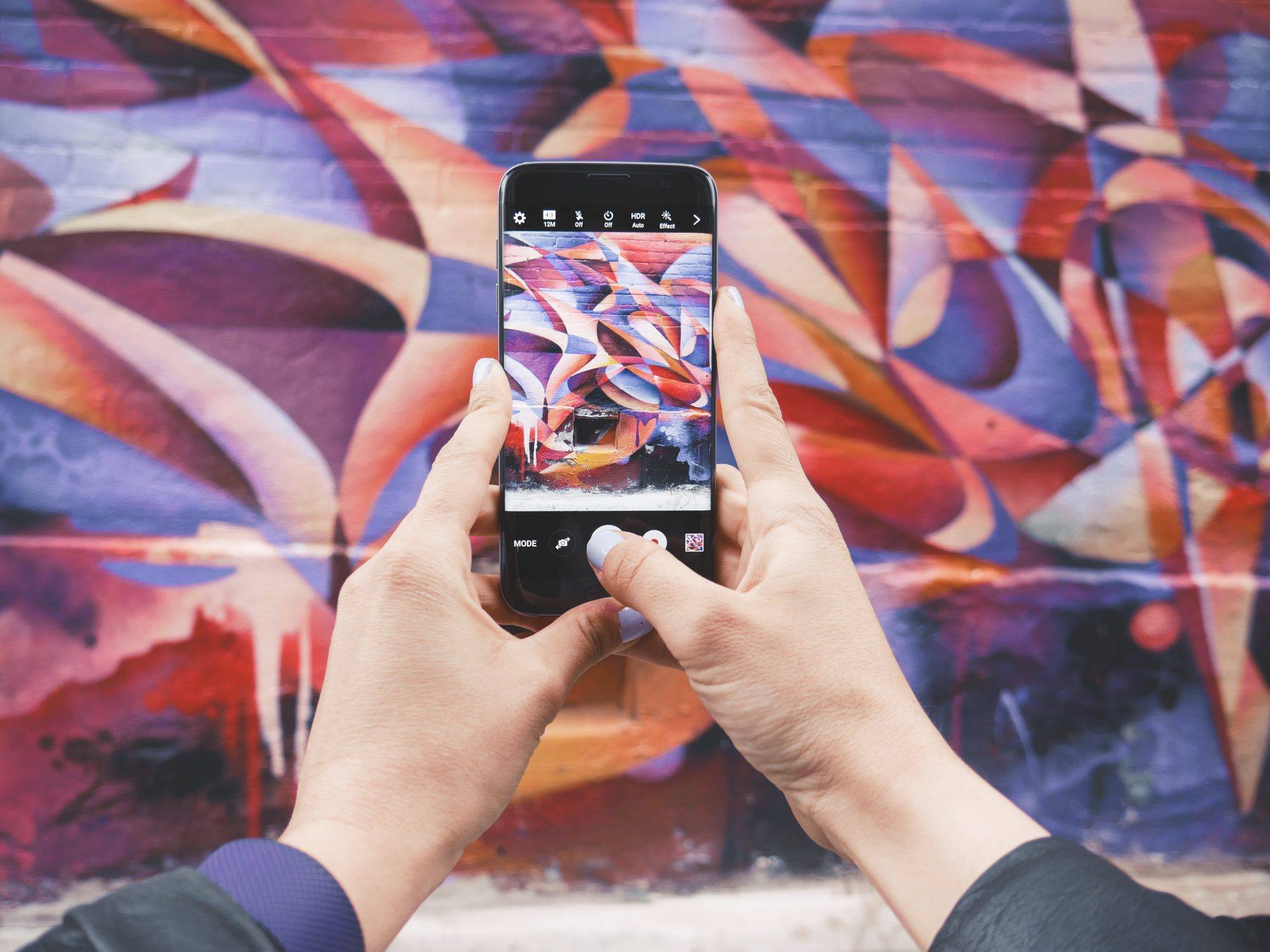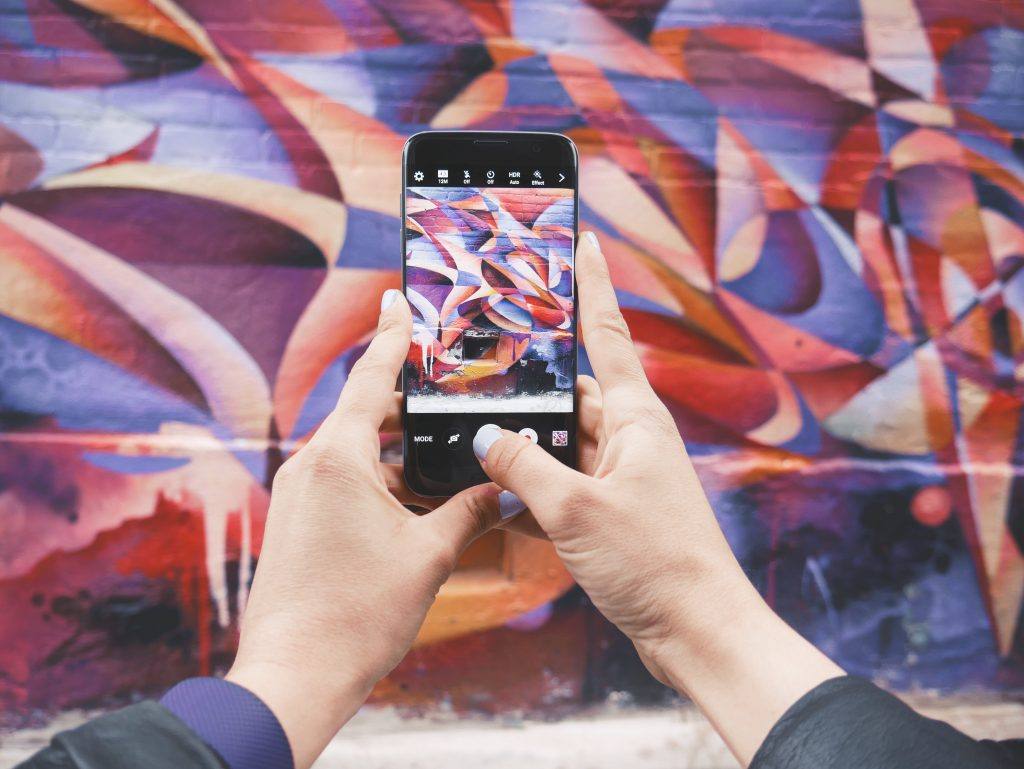 Facebook
Facebook's algorithm is ever-changing, but according to a study of one billion posts, BuzzSumo found that hashtagged Facebook posts actually perform worse than untagged ones. With that said, however, there are a few ways businesses can take advantage of hashtags on Facebook without hindering success.
Location-specific hashtags are successful across the board. This will not only boost event awareness but will promote user engagement with the event.
Playing along with certain social trends could be beneficial just for brand awareness. While generic hashtags such as #ThrowbackThursday may not reach an audience exclusively interested in your business, it could pay off in the long run just by getting your brand's name out there.
Use a hashtag to create consistency in multi-channel campaigns. A great example of this is Coca-Cola's #ShareACoke campaign. The hashtag is used across all social platforms, thus bringing forth different types of content, making content consistent for the audience, and building a strong multi-platform social media campaign for the brand.
If you choose to include a hashtag or two, make sure the hashtags are relevant to the topic you're sharing.
LinkedIn
While hashtags aren't as prevalent on this professional networking site and other social platforms, they play an important role in the connections and conversations occurring between professionals.
Be deliberate. While you're typing an update for your connections, LinkedIn will suggest relevant hashtags to include in your post. If they seem relevant, use them, but don't include a hashtag just to include a hashtag.
Hashtags can be used to target a specific audience for users publishing articles on LinkedIn. The platform asks you to "tell your network what your article is about" before posting where you can include a short intro and relevant hashtags.
Post a maximum of five hashtags; otherwise, LinkedIn's algorithm will mark it as spam.
As with Twitter, Facebook, and Instagram, location-specific hashtags are very successful in targeting a specific event or region.
LinkedIn offers users the option to follow hashtags. Users can follow their hashtag(s) simply by searching the same way one would search for a job or industry professional.
YouTube
Did you know nearly 2 billion people use YouTube every month? It is second to Google as the most visited site in the world. With mind-blowing statistics like this, it seems like a no-brainer to use the video-sharing platform to market your brand/products.
Use hashtags in titles and descriptions to help viewers find your video when they search for a specific hashtag. Proper use of hashtags can positively affect the video's search engine optimization (SEO), helping the video rank higher in searches.
Do not over-tag. YouTube's algorithm sees videos with too many hashtags as spammy. According to YouTube, "if a video has more than 15 hashtags, all of the hashtags on that video will be ignored."
Misleading or irrelevant hashtags violate YouTube's policies and can result in removal of your video.
Pinterest
Pinterest isn't a social platform known for hashtag success stories. Hashtags are very much prevalent and can be useful, but due to Pinterest's lack of monitoring, their effectiveness can be difficult to manipulate. Here are a few key takeaways:
The only place you can click a hashtag is within the Pin's description.
Pinterest doesn't have many guidelines in place for hashtagging, so, unfortunately, this means irrelevant pins could be included in your search results. But there is an algorithm in place that removes pins with too many hashtags, meaning less spam will be included in search results.
Unique hashtags work best, especially for business campaigns or contests.
The world of hashtags may seem overwhelming, but for the most part, the six major social platforms have a lot in common. Implementing each platform's hashtag best practices into your social media marketing strategies can result in boosted engagement, impressions, shares, and, with hard work, help your business succeed. For even more marketing tips and tricks, check out the Oneupweb blog.