Marketing Tip of the Week: Eyes on Your Own Paper

This Week's Marketing Tip:
Eyes on Your Own Paper!
Who Says Your Competition is Getting It Right Anyways?
 Don't forget to check out and share last week's marketing tip!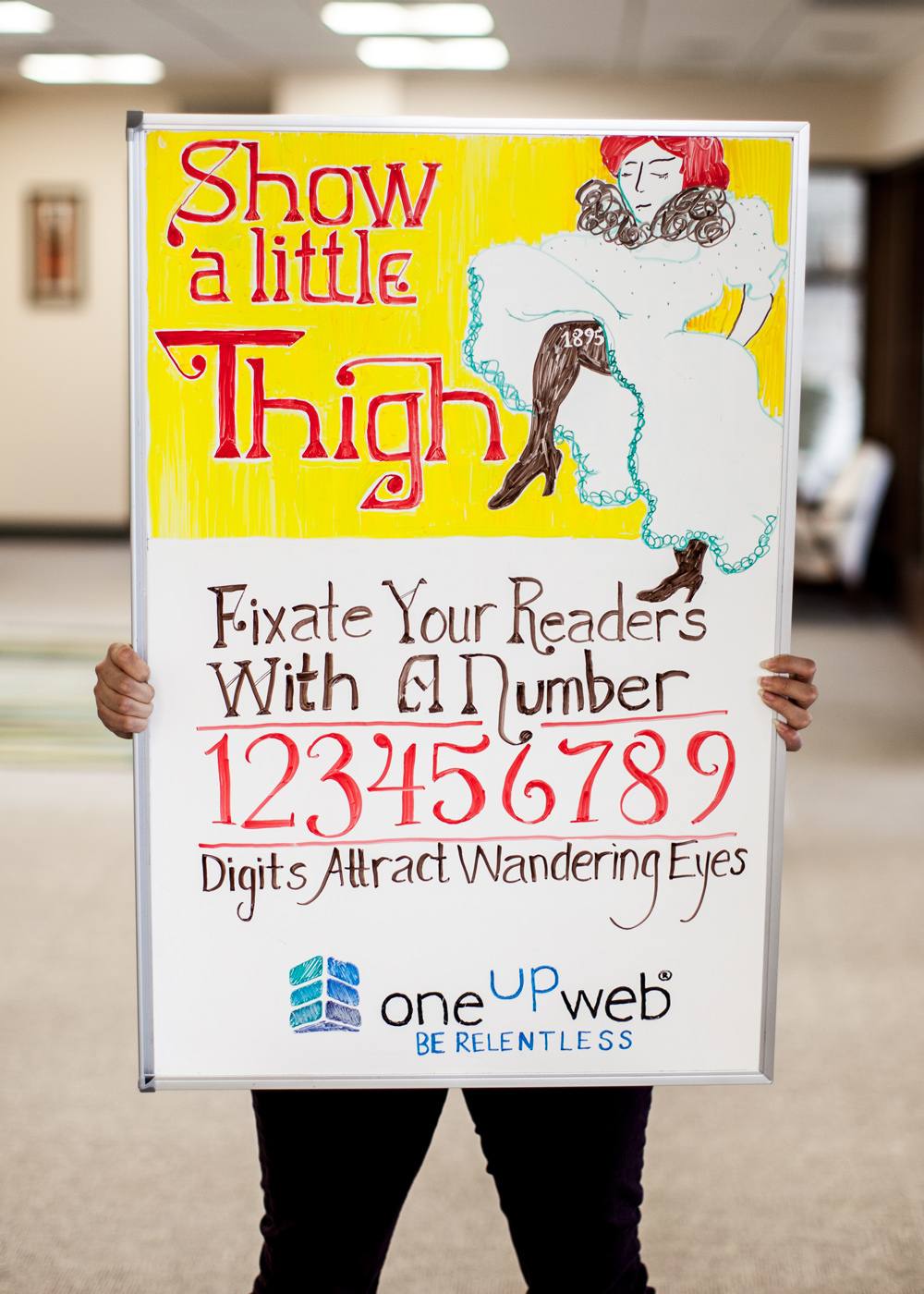 Our Previous Marketing Tips:
Up Next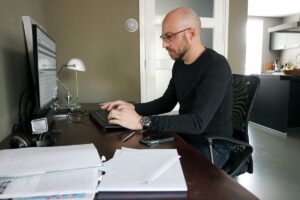 Blogs are an incredible tool for building brand awareness and even driving sales. The best way to get long-term benefits from your business's blog posts is to prioritize SEO and thorough topic planning. Here are the basics and the detailed logistics to know.   The Basics 1. Choose effective topics. Successful content marketing requires creating...