Marketing Tip of the Week: Eyes on Your Own Paper

This Week's Marketing Tip:
Eyes on Your Own Paper!
Who Says Your Competition is Getting It Right Anyways?
 Don't forget to check out and share last week's marketing tip!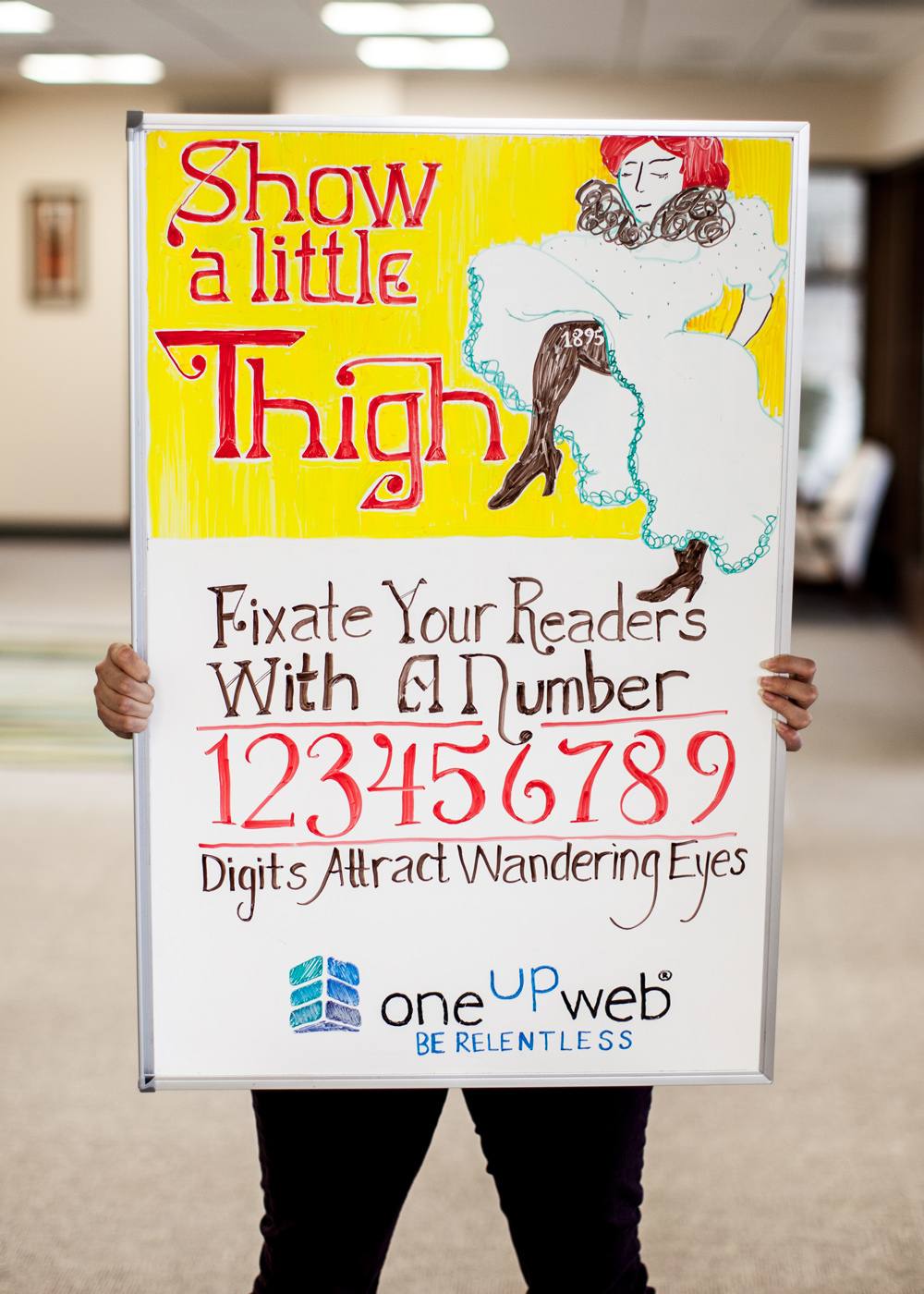 Our Previous Marketing Tips:
Up Next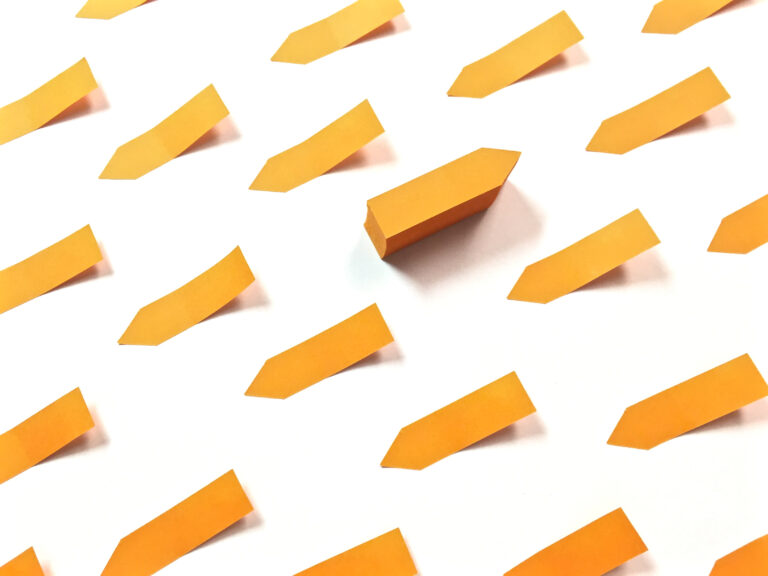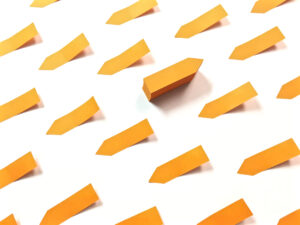 If you're a current or aspiring franchisee or franchisor, it's important to stay on top of the latest trends in the franchise industry to inform your business decisions. Let's take a look at some of the most important franchise business and marketing trends and stats. We also included explanations about how to best use these...