Marketing Tip of the Week: Eyes on Your Own Paper

This Week's Marketing Tip:
Eyes on Your Own Paper!
Who Says Your Competition is Getting It Right Anyways?
 Don't forget to check out and share last week's marketing tip!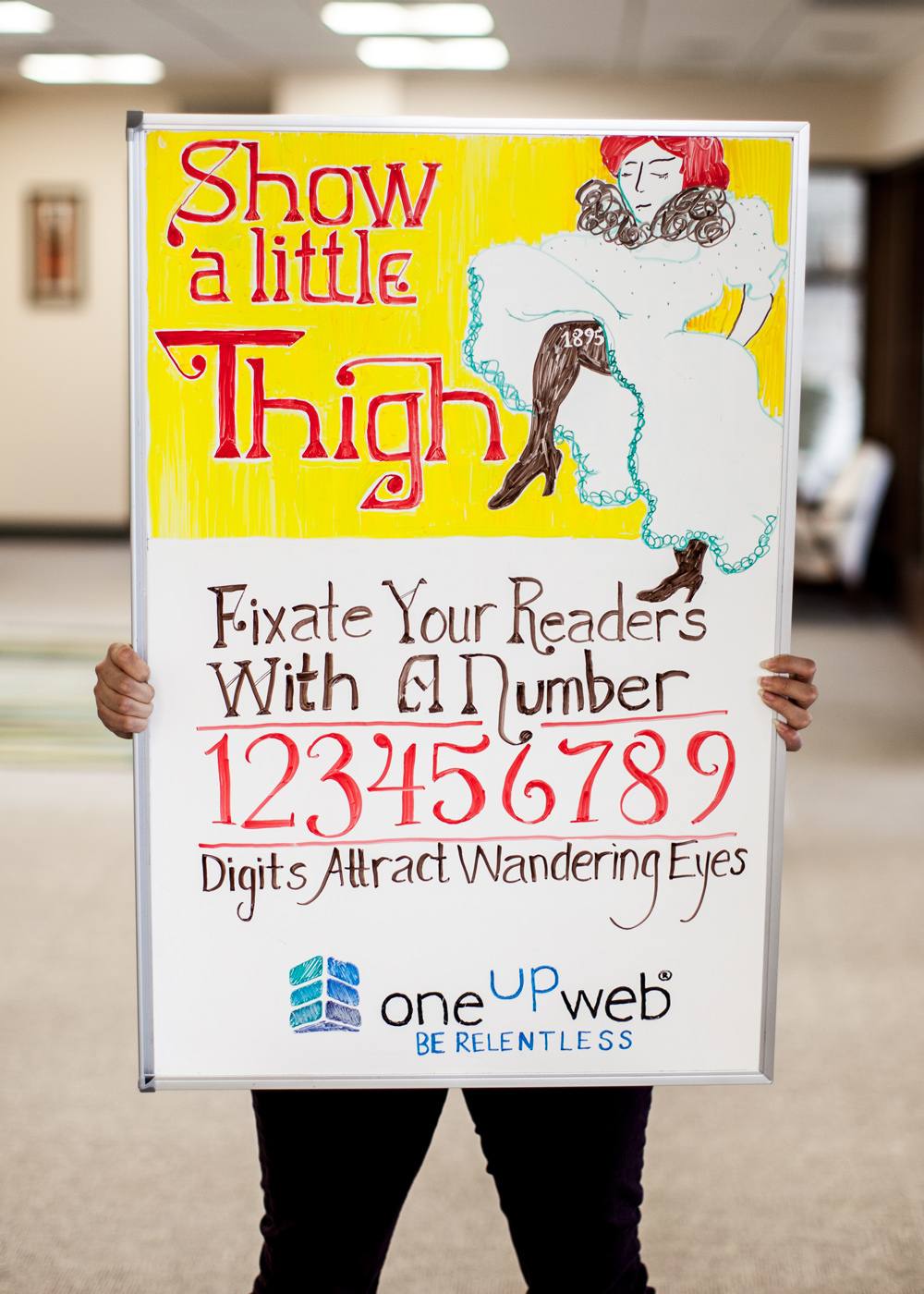 Our Previous Marketing Tips:
Up Next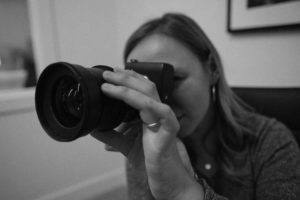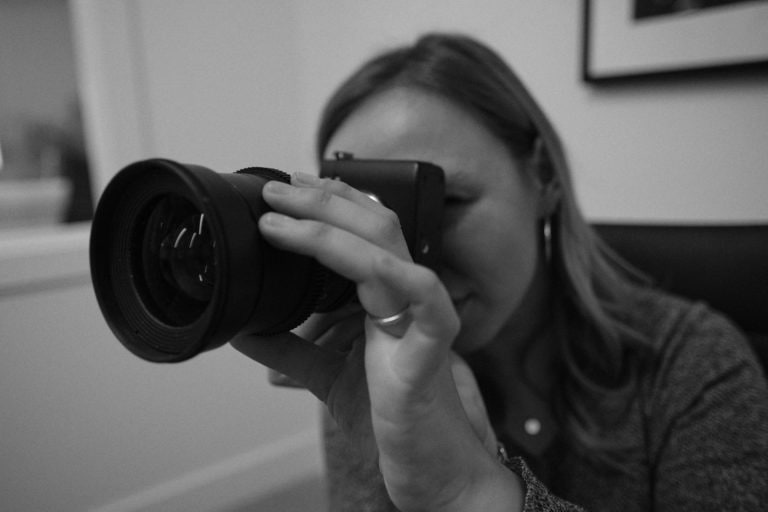 These are the basic steps: Use brand personas to identify your target video audience. Choose your topic, and create a script and storyboard. Focus on excellent audio quality and lighting. Have a clear call-to-action. Create multiple videos from one video. Host your video(s) on an optimized YouTube channel. Create closed captions for your videos. Include...