Marketing Tip of the Week: Eyes on Your Own Paper

This Week's Marketing Tip:
Eyes on Your Own Paper!
Who Says Your Competition is Getting It Right Anyways?
 Don't forget to check out and share last week's marketing tip!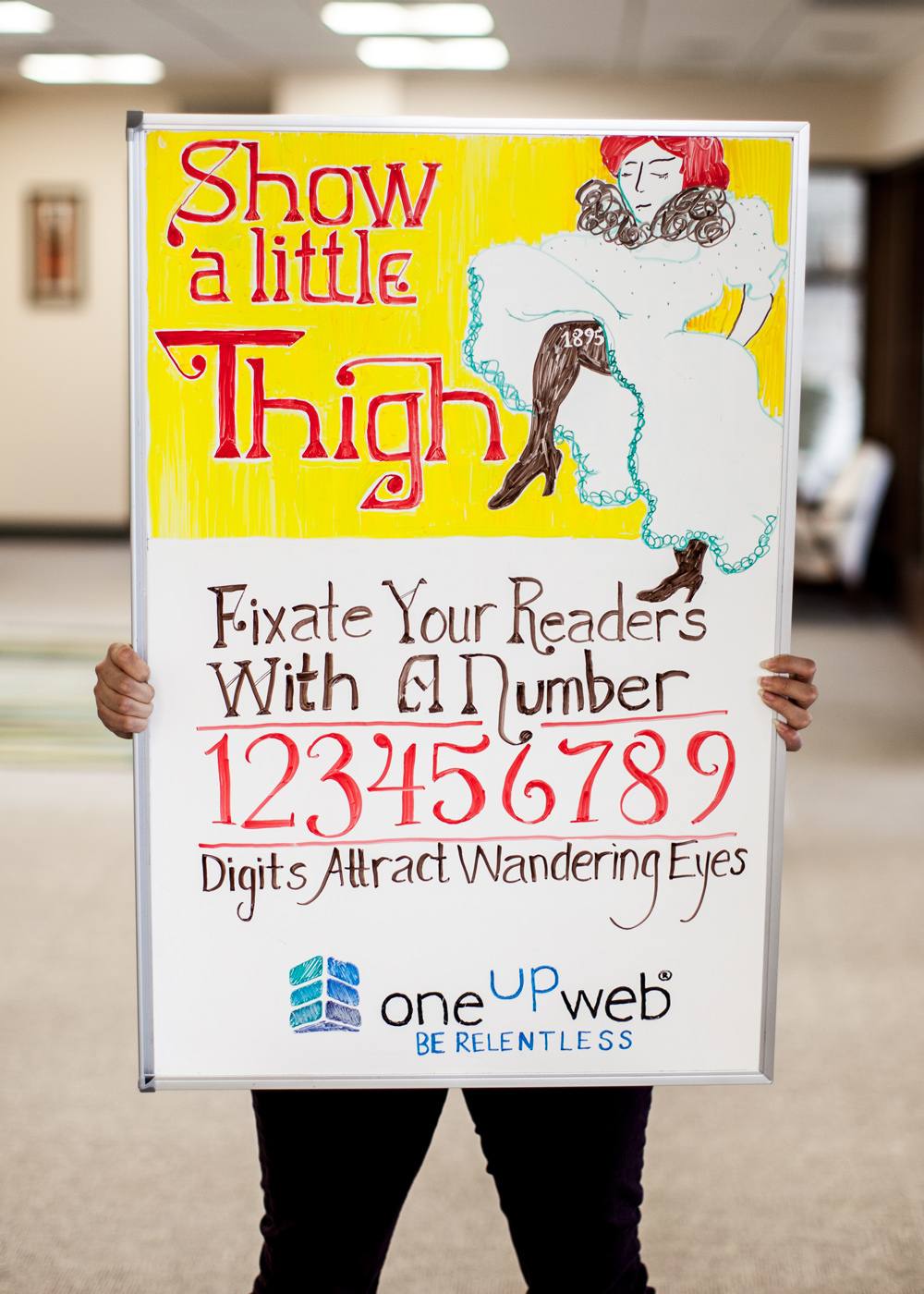 Our Previous Marketing Tips:
Up Next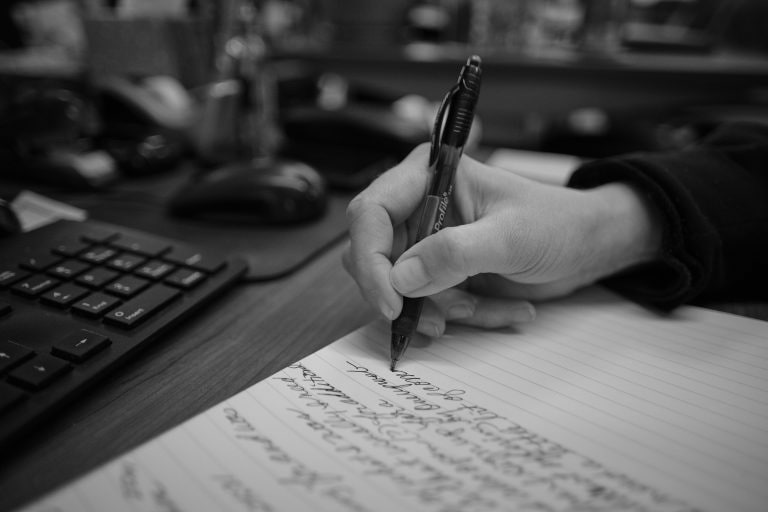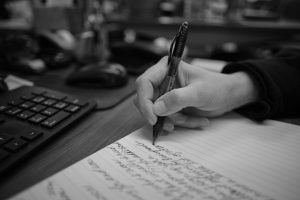 Marketing copy is often written hastily (or by a content farm) to meet a tight deadline. Other times, it's written bland to match what's already approved by legal. Both situations lead to boring copy that doesn't conquer campaign goals. If you want your words to work, make them fresh and meaningful. Here are some marketing...