Marketing Tip of the Week: Remember The 3 Rs of Content Marketing

This Week's Marketing Tip:
Remember! The 3 Rs of Content Marketing
Reduce: Don't sacrifice quality for the sake of quantity.
Reuse: Share your content everywhere. It's OK to repeat good content.
Recycle: Transform your content into new forms.
One blog post has the potential to become an infographic, white paper, presentation and more.
Don't forget to check out and share last week's marketing tip!
Our Previous Marketing Tips:
Up Next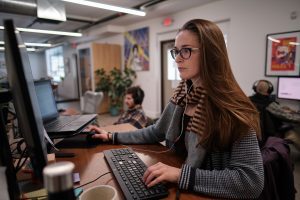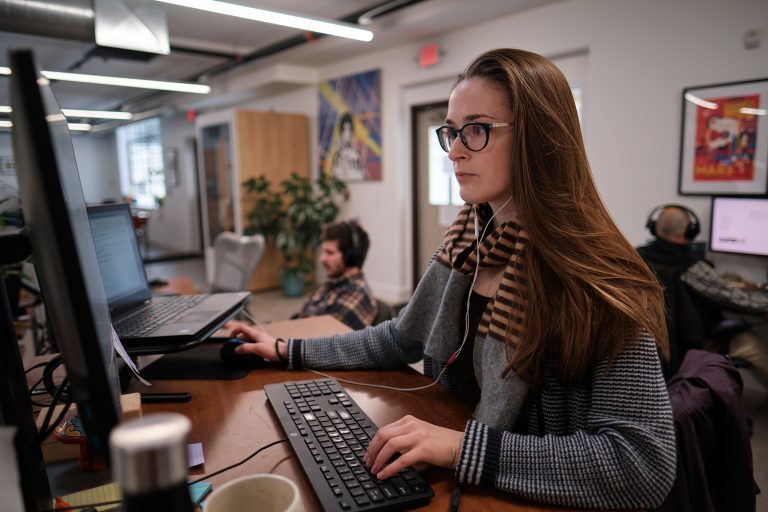 On May 28, 2020, Google announced that a major algorithm update was coming … sometime in the vague future. The announcement mentioned blending new Core Web Vitals metrics with existing UX-related ranking signals to measure overall Page Experience. This Page Experience signal will be an influential tiebreaker in the great battle for top spots on...