Marketing Tip of the Week: Remember The 3 Rs of Content Marketing

This Week's Marketing Tip:
Remember! The 3 Rs of Content Marketing
Reduce: Don't sacrifice quality for the sake of quantity.
Reuse: Share your content everywhere. It's OK to repeat good content.
Recycle: Transform your content into new forms.
One blog post has the potential to become an infographic, white paper, presentation and more.
Don't forget to check out and share last week's marketing tip!
Our Previous Marketing Tips:
Up Next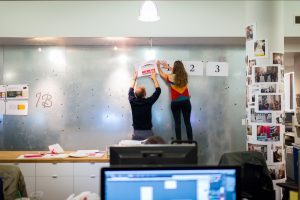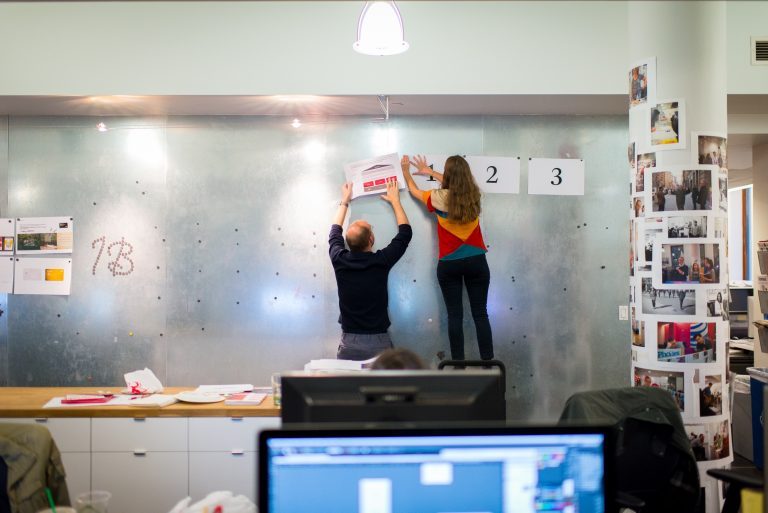 Audiences on LinkedIn are professional and have twice the buying power of the average online audience. Deciding to advertise your business on LinkedIn can be a great choice. This blog will cover LinkedIn advertising best practices, as well as LinkedIn ad types. Did you know? As of January 2020, 663.3 million people can be targeted...