Marketing Tip of the Week: Remember The 3 Rs of Content Marketing

This Week's Marketing Tip:
Remember! The 3 Rs of Content Marketing
Reduce: Don't sacrifice quality for the sake of quantity.
Reuse: Share your content everywhere. It's OK to repeat good content.
Recycle: Transform your content into new forms.
One blog post has the potential to become an infographic, white paper, presentation and more.
Don't forget to check out and share last week's marketing tip!
Our Previous Marketing Tips:
Up Next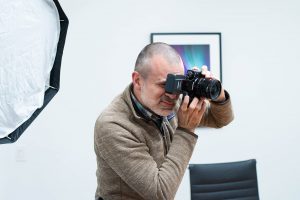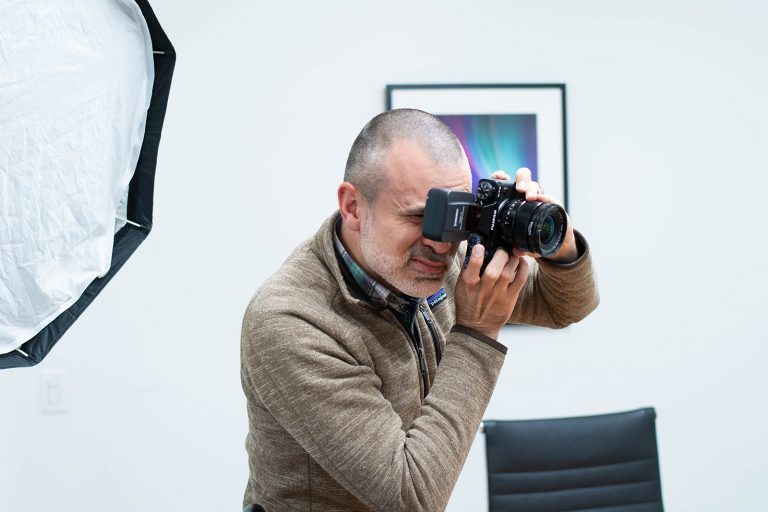 The Oneupweb video marketing team and content experts are starting the year off by sharing interesting video marketing statistics for 2020 reflection and future planning. The stats provide clues about what kinds of videos your business should pursue, why and how. To help you navigate these insights, we also included our marketing agency's main takeaways...