Marketing Tip of the Week: Remember The 3 Rs of Content Marketing

This Week's Marketing Tip:
Remember! The 3 Rs of Content Marketing
Reduce: Don't sacrifice quality for the sake of quantity.
Reuse: Share your content everywhere. It's OK to repeat good content.
Recycle: Transform your content into new forms.
One blog post has the potential to become an infographic, white paper, presentation and more.
Don't forget to check out and share last week's marketing tip!
Our Previous Marketing Tips:
Up Next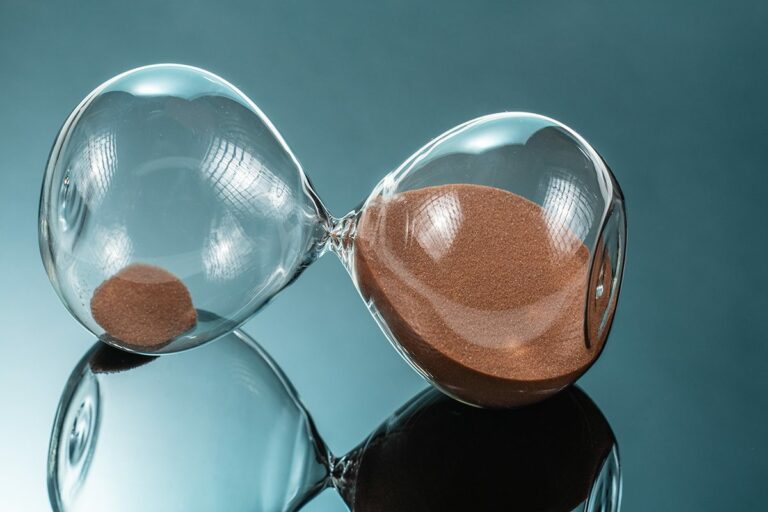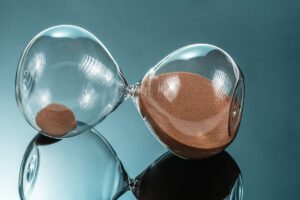 Generally, it takes about 4 – 6 months for SEO efforts to really take off. However, you could see results in as little as 2 weeks if you're not targeting very competitive keywords, you have great content and your website is authoritative with a lot of backlinks. These results will depend on your strategy, your...