Oneupweb: Users' Expectations for Travel & Hospitality Websites
What's the first step to designing a successful website? That's right, it's research! It's easy to design a website that will delight the user when you know your audience, their pain points, frustrations and wishes.
This is true for any industry, but today we're tackling specifically why it's important for the best tourism websites, or any site in the hospitality & travel industry, to understand and manage user expectations.
In 2018, 82 percent of all travel bookings took place online without any human interaction.
But 84 percent of those consumers used aggregator sites like Kayak or Expedia instead of going directly to an airline or hotel website.
This makes it all the more essential to deliver a solid user experience for travel & hospitality websites. Every conversion counts.
Did you know we specialize in hospitality and tourism marketing?
Four Key User Expectations to Create the Best Tourism Website
Creating a user-friendly website will drive success for a hotel, resort or travel destination in today's highly competitive travel market.
For hospitality & tourism websites, you can start by focusing on the end goal – booking a stay or vacation. A site can look great, but is it going to properly function and allow users to easily navigate, and most importantly, make purchases?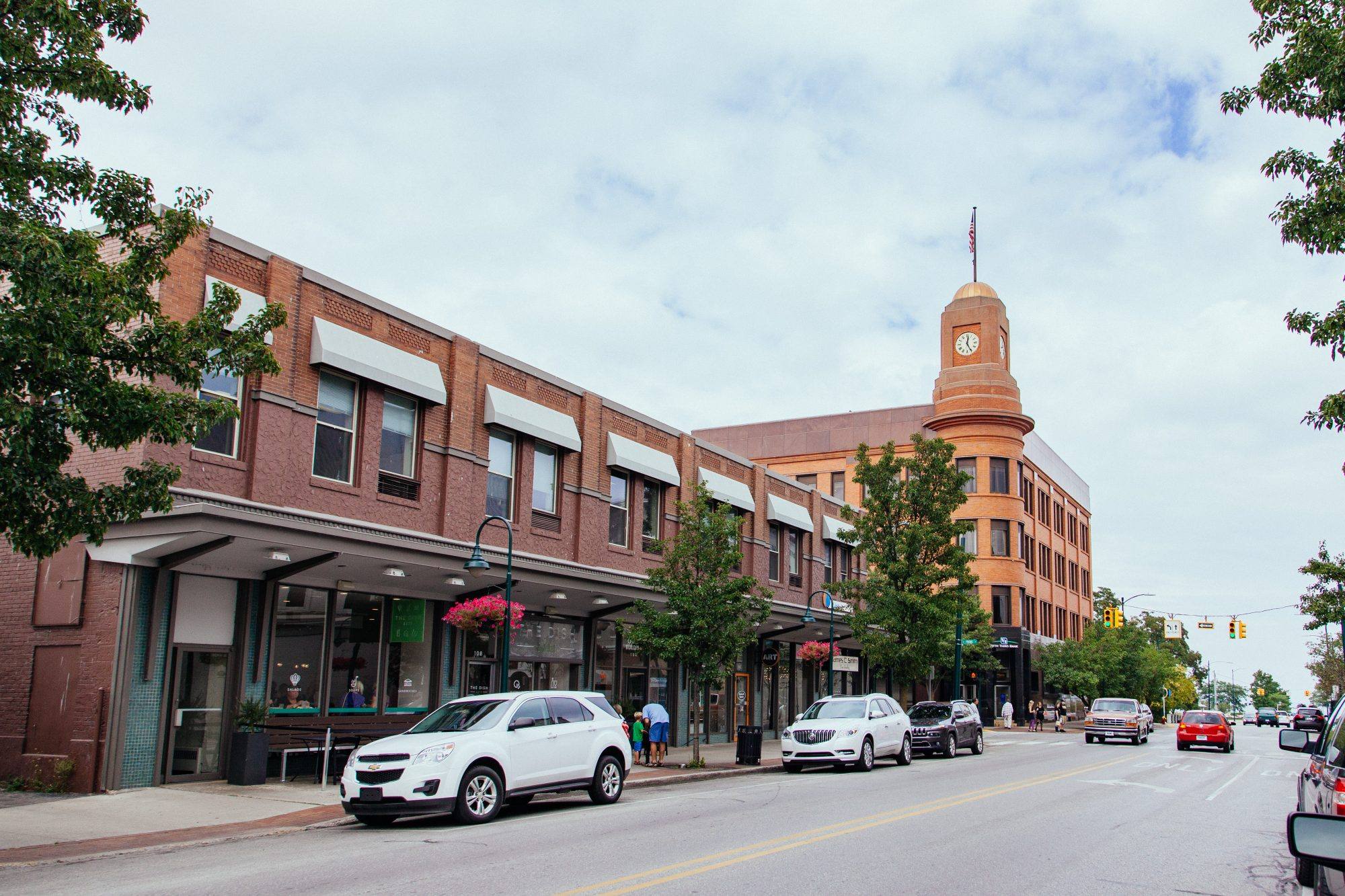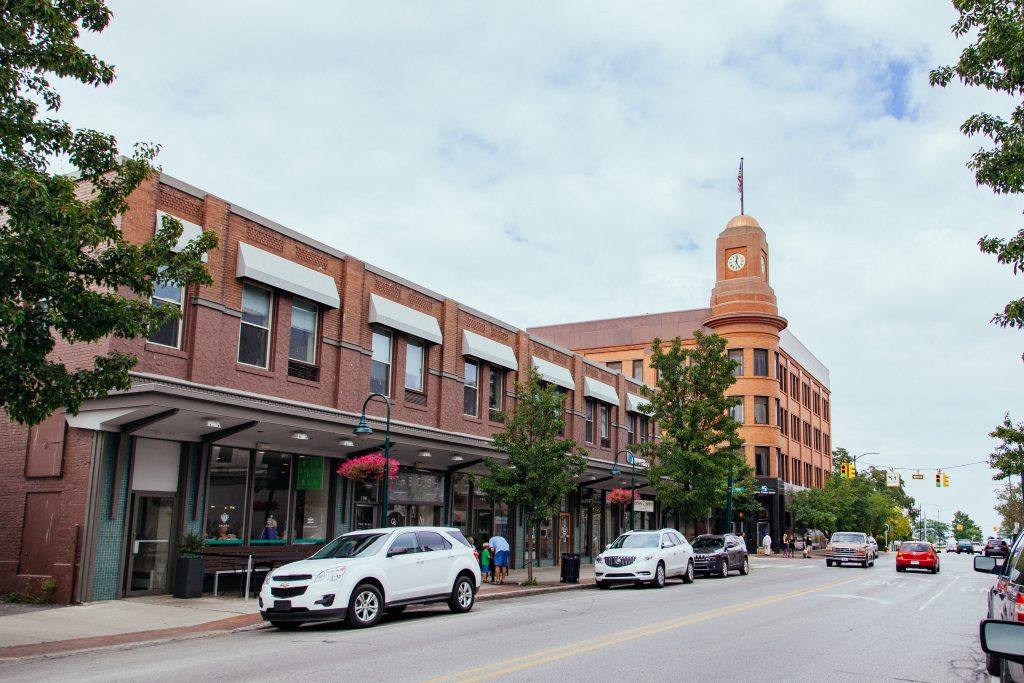 With that in mind, let's review four key expectations that users have when interacting with hospitality, travel and tourism websites:
Leisure is Luxury – Your website's flow and overall user experience delivers an almost subconscious message about the kind of experience your customer can expect. People vacation to relax and unwind, so a website that is frustrating to interact with won't appeal to someone who wants to "just get away." Keep this in mind and ensure that the information they want is effortless to find.
Picture This – When trying to engage a potential customer, the visual aspect is a key component of converting them. Moving imagery of the destination, as well as an elegant and cleanly laid out user interface, is a must. Using 360 videos and giving users full images so they can envision themselves relaxing in a room will set you apart. Don't forget to provide accessible and understandable information regarding rates and amenities. If a user has to search for this information, they're going to abandon. Rates and amenities that are clearly visible make users feel comfortable and not like they're being trapped or misled.
Must Be Mobile – These days, an online booking tool is a must. And, it needs to be optimized for mobile. According to Google, 94 percent of travelers switch between devices when planning a trip. Their switch from desktop to tablet to mobile should provide a seamless experience.
1, 2, 3 … Book It! – Once a potential customer is ready to make the jump, the transition should be seamless and have as few steps as possible. Having too many "action paths" throughout your site prevents you from getting the single opportunity to get that conversion of turning a visitor into a paying customer. Also, as in the e-commerce world, completing transactions safely and securely will keep your customers' minds at ease.
Want to learn more about hospitality and tourism marketing? Download our State of Digital Marketing in Vacationland report.
Get Support When You Need It
Managing user expectations and understanding customer needs is important to the successful design of any website. It's critical for the best tourism websites to optimize for user experience as the industry struggles to keep up with Google's booking services, companies like Airbnb and more.
Understanding these four takeaways sets up your tourism-based business for website success. And when you need more help, Oneupweb is here. Don't hesitate to reach out with other hospitality & tourism marketing questions, or give us a call at 231.922.9977.
Want more information like this?