The Social Media Networks You Actually Need to Be On
Using social media is important for growing your business and increasing brand awareness, but with so many platforms to maintain, choosing which to invest your resources in can be tricky.
When you're a busy business owner, it's easy to become overwhelmed by social media management. Between the constant notifications and perpetually needing to come up with something new to post, maintaining your social media presence is … daunting.
Spreading your marketing efforts thinly across all the social media networks would be a waste of time. Instead, select a few networks that are pertinent to your brand and your audience and dedicate your energy there.
First, let's look at the justification for spending any energy on social media at all.
The Benefits of Using Social Media to Market Your Business
Here are the benefits of using social media to market your business:
Top of Mind –Think of social media as a billboard on the freeway that your customer uses on their daily commute. Even if they scroll right on past, they're seeing you and being reminded that you're there whenever they're ready for you.
Brand Awareness – Reading copy written in your voice and tone and seeing visuals that have your brand's look and feel will contribute to your audience knowing your brand better.
Lead Generation – By liking your business's page, users express interest in your company. Expressing interest in this way is a low-commitment, low-effort way for high quality leads to be generated.
Communication – At their core, social networks are communication channels, giving your user a direct line with which to reach you. From questions and concerns to interest and engagement, social networks are the modern phone line.
Social Listening – While there are extensions that perform additional social listening functionality, perhaps the best place to see what your customer thinks of you is right there on your social media pages. Through customer reviews, comments, private messages and shares, you can see for yourself just how your brand is being received and talked about.
The Social Media Networks to Use for Your Business
Just like every business is different, every social media network offers different features and layouts. Not every one is the right one for your business.
We're giving you the breakdown of all the top social media platforms so that you can choose wisely when it comes to dedicating your social efforts. Here are the top networks in the game right now:
Facebook Marketing
If you're launching social media for your business, we'd recommend starting with Facebook. As the most popular social network with 1.5 billion active monthly users, the platform is great for businesses of any size. Unlike other social networks, your business's Facebook profile can function as a small snapshot of your website, featuring useful information such as your contact information, your hours, location and upcoming events. Add in a little bit of fun content for brand awareness, and this social network is definitely worth your time.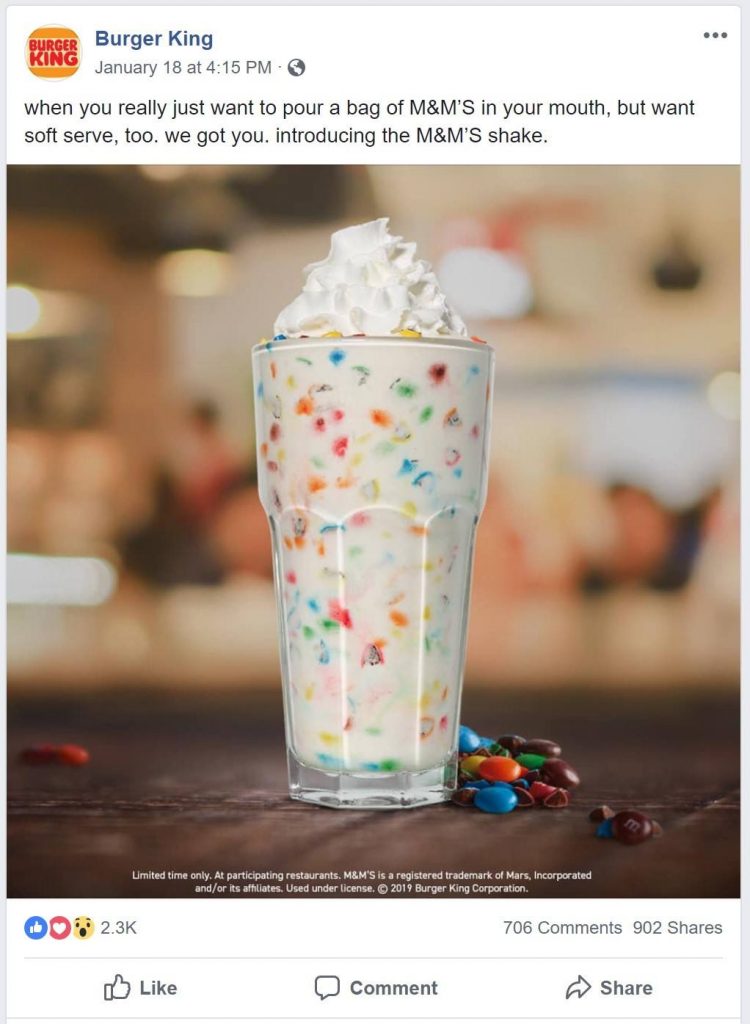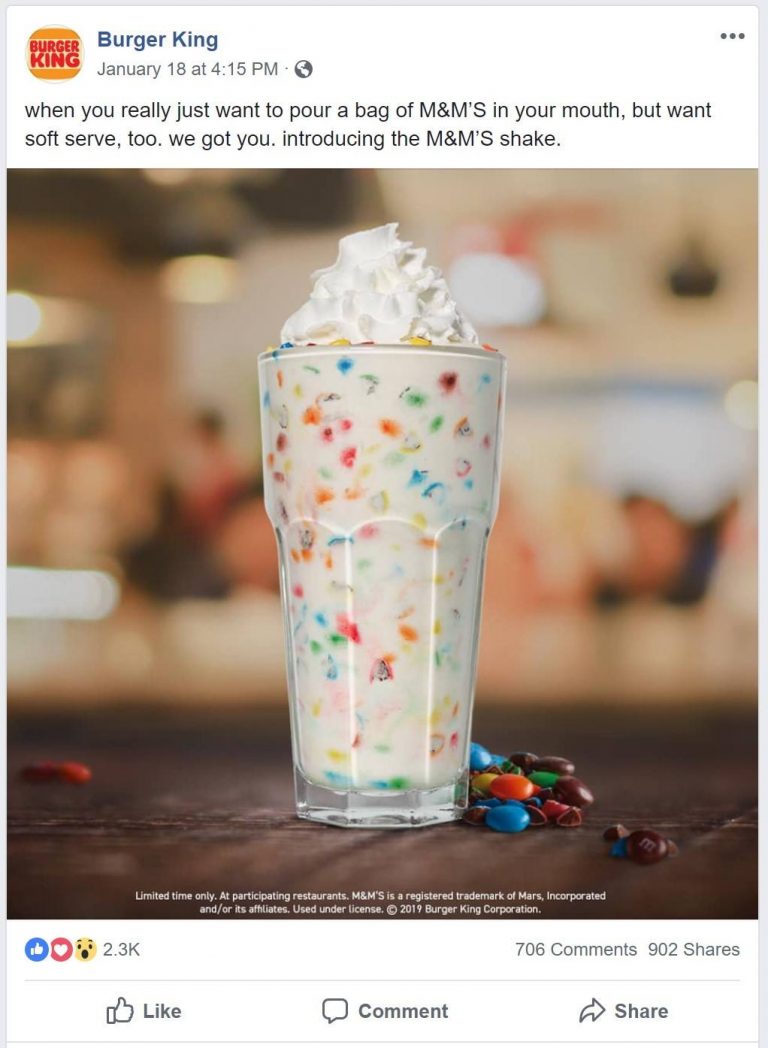 YouTube Marketing
As the second most visited site on the internet, YouTube is a high volume social network. In addition to boosting your search engine rankings, YouTube has the potential to generate high traffic volumes. YouTube content is highly linkable and shareable, integrating extremely well with other marketing platforms such as other social channels, your website and email campaigns. YouTube takes a lot of resources, though, as it's highly important for businesses on YouTube to regularly create video content to stay relevant on the network. That content can come in many forms – from webinars to explainer videos. Just make sure that you have the resources to produce great video content before you invest too much in your YouTube social media strategy.
Reddit Marketing
If you've never heard of Reddit, it's time to get acquainted with this lesser-known network with a strong, allegiant audience. Reddit is a social news and entertainment platform where mostly younger users post content to sub-communities (called subreddits). The most popular content is pushed to the front page where the best content from all the subreddits is viewed by the masses. Use subreddits to segment your audience, promote deals and interesting news in the right communities, and employ customer service by managing your own brand's community.

LinkedIn Marketing
As the top-rated social network for lead generation, using LinkedIn for your B2B business is all about networking your connections to promote your brand through word-of-mouth. By publishing valuable content on your LinkedIn or by sharing existing content that's relevant to your brand, you can help foster connections. On LinkedIn, your business takes part in a conversation with other thought-leaders. You can also join LinkedIn Groups that align with your business and you can discover connections within your industry.
Twitter Marketing
Twitter is a network to post business updates, recent news and more. The use of relevant hashtags can build your posts' momentum. While Twitter is not commonly thought of a great social platform for businesses, several large B2C companies such as Burger King, Old Spice, Charmin, Netflix and others regularly pour their creative energy into Twitter. Why Twitter? Because of the potential to go viral. With thousands of retweets and likes, these brands have been catapulted into the timelines of thousands of users. By successfully matching the witty tone of the rest of Twitter, your company could do just what these brands have done.

Pinterest Marketing
With more than 100 million users, Pinterest is a highly underrated social network. On Pinterest, mostly female users "pin" clickable images that lead back to a company's website. From wedding planning to home improvement tips, Pinterest is a great platform for "How to" and "Inspiration" content. Since Pinterest is photo-forward, focus on great, clean visuals to entice users to pin your content.
Instagram Marketing
Using a high-engagement network with brand-loyal followers, your business can succeed on Instagram. As a highly visual platform, this social network is best for highlighting your products using photo and video content. With the use of hashtags, your business can be discovered as users browse topics related to your brand. While your brand's content will need to beat the tough algorithm on Facebook to reach your full potential audience, on Instagram, your content will appear alongside content from the user's friends and peers.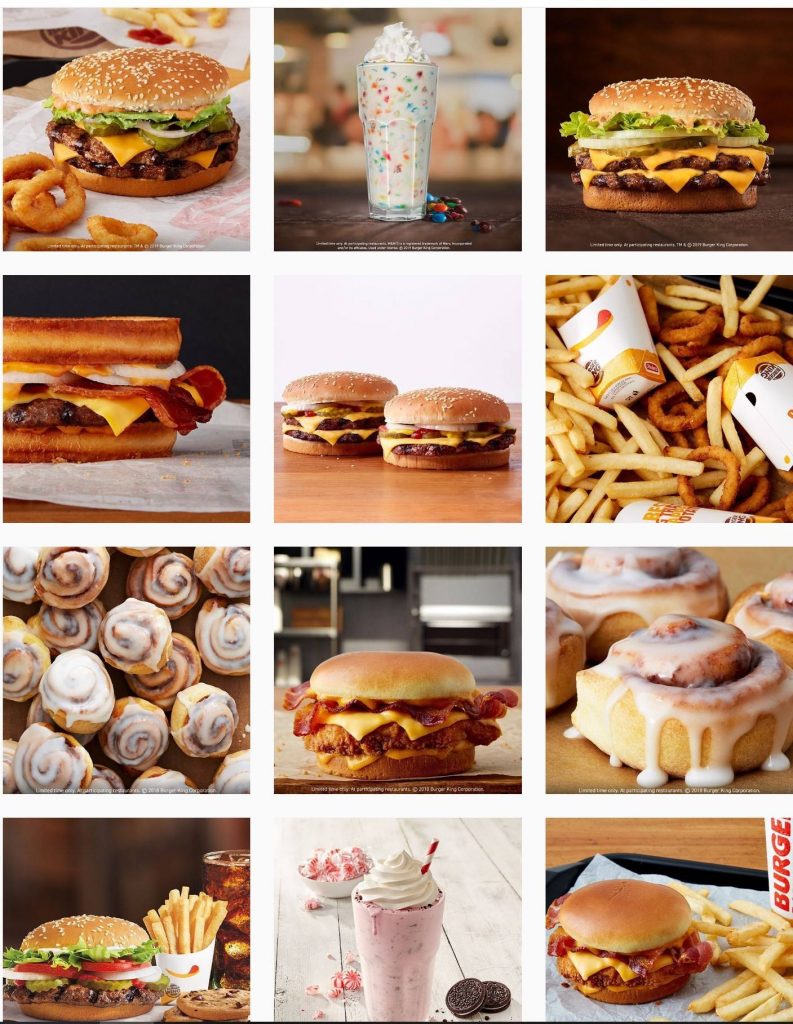 Snapchat Marketing
While initially conceived to send quick photos and videos between friends, Snapchat has evolved to be a social network that can be leveraged by businesses. Post to your story, create filters for events, promotions or simply everyday brand awareness. Show behind-the-scenes content to give your customers a sense of exclusivity. As Snapchat's mostly younger users swipe through their friends' stories, they'll also find yours right there with them. Have a partner with a large following? Consider doing a Snapchat takeover and spend a day or two communicating with their audience.
Let's Get Social
When all is said and done, the social media network that you can maintain is the right network for your business. If you struggle to post Snapchat stories regularly, that's not the platform for you. Can't keep up your Facebook posting schedule? Don't waste your time creating one. Maintaining a presence across several social channels will help you reach a more varied audience, but only if you have the bandwidth to post relevant, inventive and engaging content regularly.
Instead, dedicate your time, energy, and resources to one or two platforms. Do one or two well, and maybe you can consider adding a third.
Need help creating dynamic content to fill your social network posts? We can help. We'll help you manage any of these social networks, from content calendar concepting to finalized post!
Up Next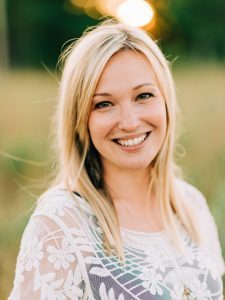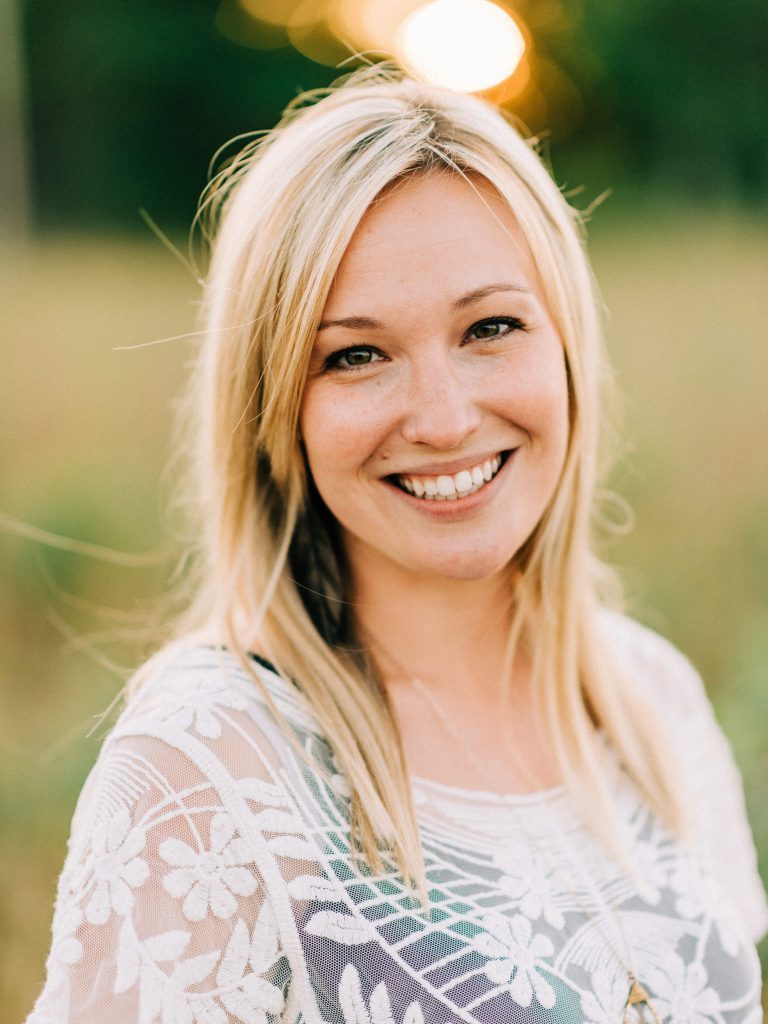 Name: Lauren Hucek Position: Assistant Project Manager What's your average day like at Oneupweb? A smattering of collaborative meetings, a steady stream of Slack messages and endless coffee. Tell us about your favorite Oneupweb moment. Of the many Oneupweb moments I hold dear, perhaps the most memorable involved muffins. For context, this is actually my...