Small Franchise Marketing Tasks with Big Payoffs
Franchising as a small business growth strategy is all about leveraging your budget, assets, and resources effectively. Your marketing team could be doing countless things for your franchise, but not all digital marketing efforts deliver the same results. Growing your small franchise business is all about identifying quick wins and putting your marketing efforts in a position to succeed – and convert more customers.
Labor- and resource-intensive franchise growth systems are not always worth it, especially for lean teams. Every franchise finds success in different ways, and sometimes small tasks can have big payoffs. We've compiled some time-efficient tactics that can have a big impact on your franchise growth strategy and help lean teams do more with less.
Marketing Strategies for Franchise Businesses: Franchisors
For franchisors, the focus is on improving brand awareness and generating leads. Here are a few quick tasks for franchise leadership to promote those goals:
Test your brand image and update, if necessary. Every franchise must periodically update its visual branding, tagline and messaging. Conduct user testing to see if your brand still resonates with consumers; if it's missing the mark, adapt.
Create and maintain brand-approved marketing assets. A library of approved logos, videos, and images will encourage franchisees to share more content that adheres to brand standards across all channels. This makes the time and effort you've invested in building a brand work effectively no matter where it's used.
Include a call-to-action (CTA) on every page of the website. The easier you make it to contact your brand, the more inquiries you will receive. Most content management systems (CMS) can automate this with templated CTA rows.
Streamline the conversion process. Automate lead dispersal so that franchises can contact prospects directly, in a timely manner, and with all the information they need.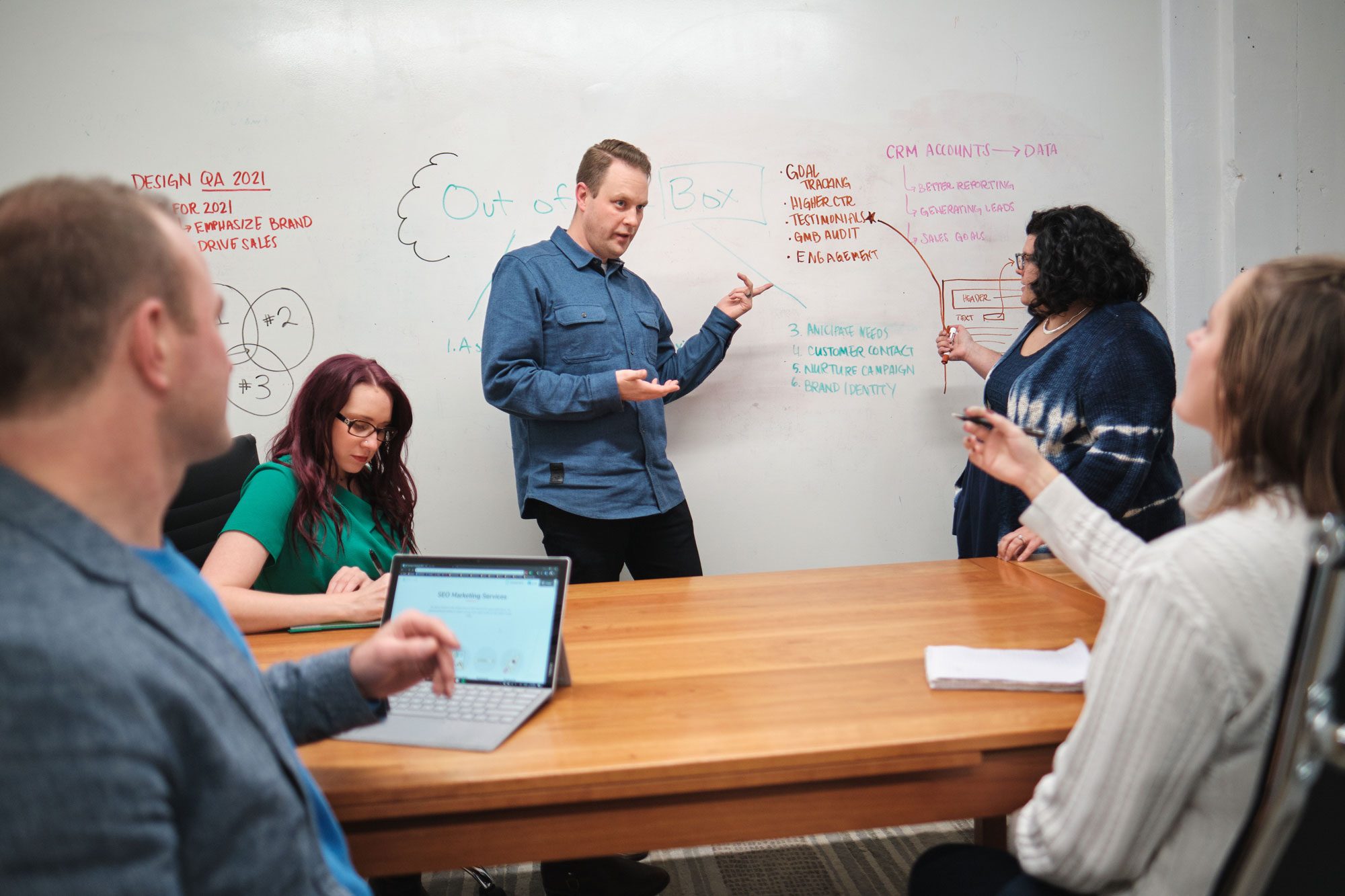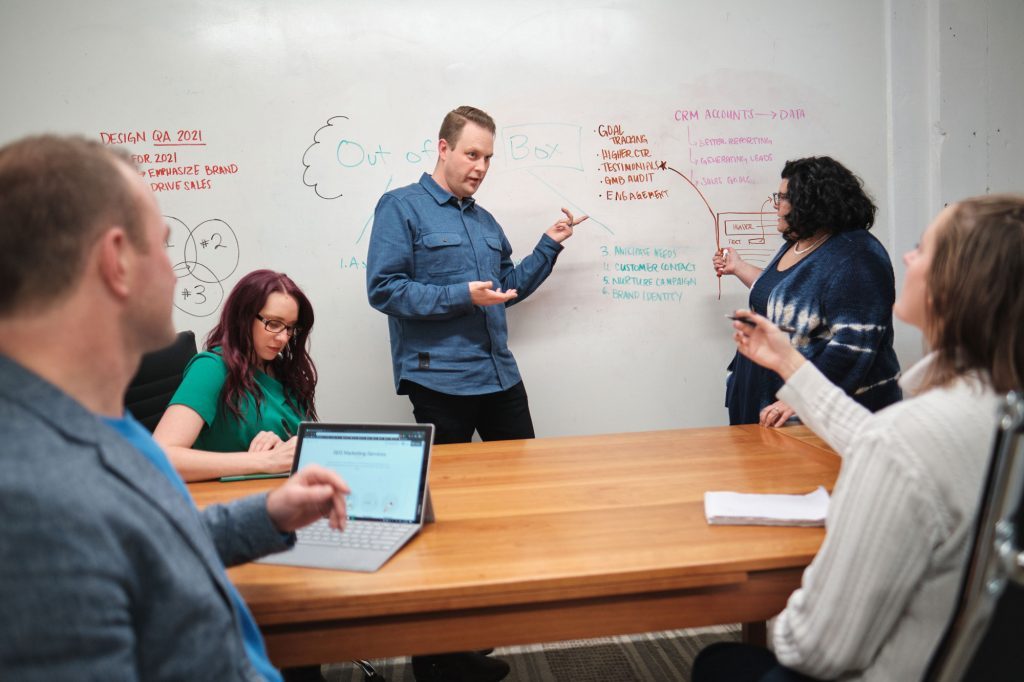 Marketing Strategy for Franchisees
For franchise owners, it's all about local marketing. Here are a few local franchise marketing tasks most in-house teams can handle in very little time to get major benefits:
Choosing the Right Marketing Partners
Choosing an agency with franchise experience makes franchise marketing less stressful and more effective. The right agency will provide a flexible mix of services to support your organization. That's why it's important to go into the selection process with a clear understanding of your goals and needs.
Here are some questions to think about as you consider your options for a digital marketing partner:
Do your marketing needs fall on the national or local level? Or both?
Does your in-house development team need help maintaining your website(s)?
Are your paid media campaigns delivering the dollar-efficient results you want, or do they fall flat?
Is your franchise SEO strategy achieving good page rankings and organic traffic growth?
Are your system's local listings a scattered mess?
Is your social media team too small to meet all its goals?
Do you need fresh eyes on your most pressing digital market priorities?
Energize Your Franchise Growth Strategy
Oneupweb loves the unique challenges and opportunities in franchise marketing. With two decades of experience, we provide agile marketing strategies and services to meet franchise organizations' needs of any size. Visit our franchise marketing industry page to see some of our results.
Ready to grow? Call us at (231) 922-9977 or contact us online.