Marketing Tip of the Week: Sometimes You're Busy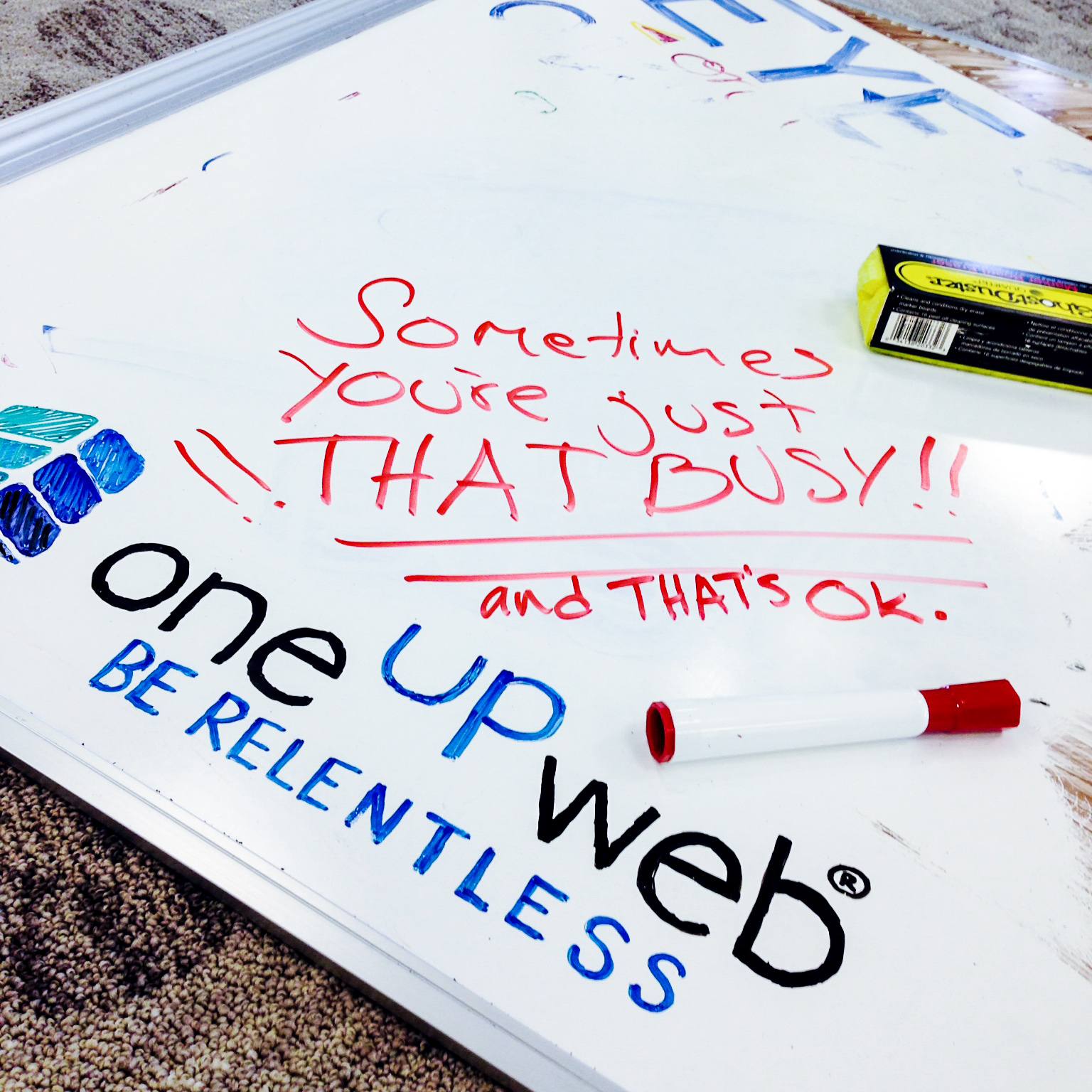 The Oneupweb marketing team found themselves extra busy this week working on lots of awesome stuff for all our wonderful clients and clients-to-be. But rather than let it get us down and skipping out on this week's marketing tip, we realized that our busy state of being is this week's most timely and appropriate tip.
This Week's Marketing Tip:
Sometimes You're Just THAT Busy.
And THAT's OK.
 Don't forget to check out and share last week's marketing tip!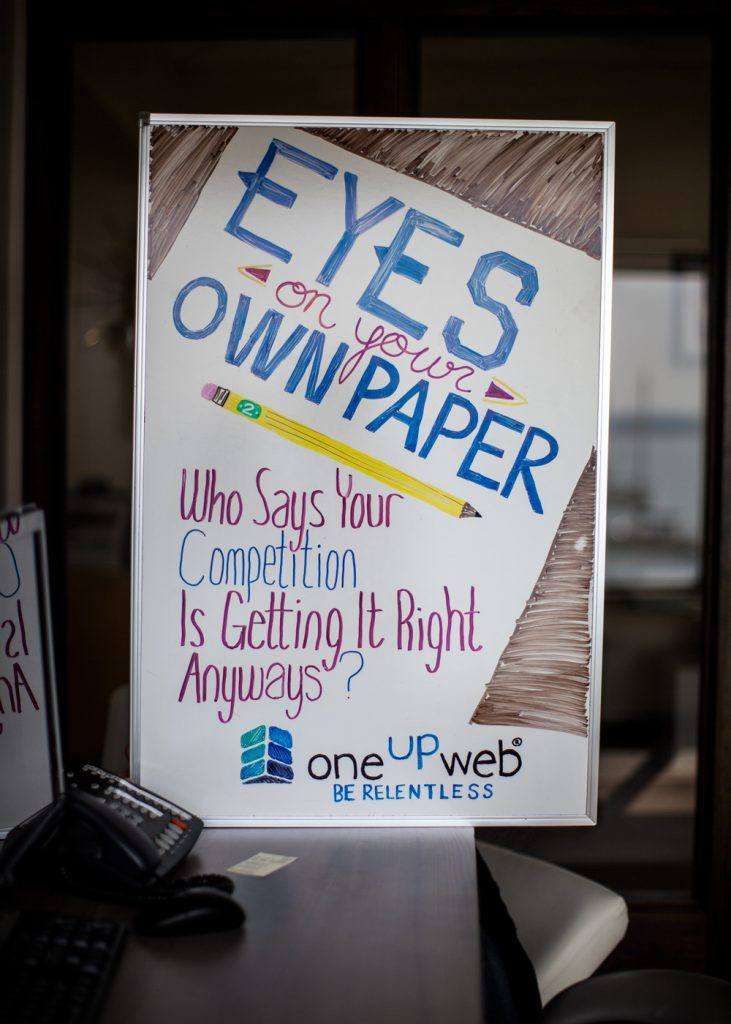 Our Previous Marketing Tips:
Up Next
Ever think to yourself, "No one in history has ever created such a compelling ad – I'm going to make a million bucks!"? But then: Womp, womp. What happened to your dreams and glory? Your brilliant ad didn't work. What went wrong? Why Are My Ads Not Converting? Maybe your audience just doesn't realize what...