Marketing Tip of the Week: Sometimes You're Busy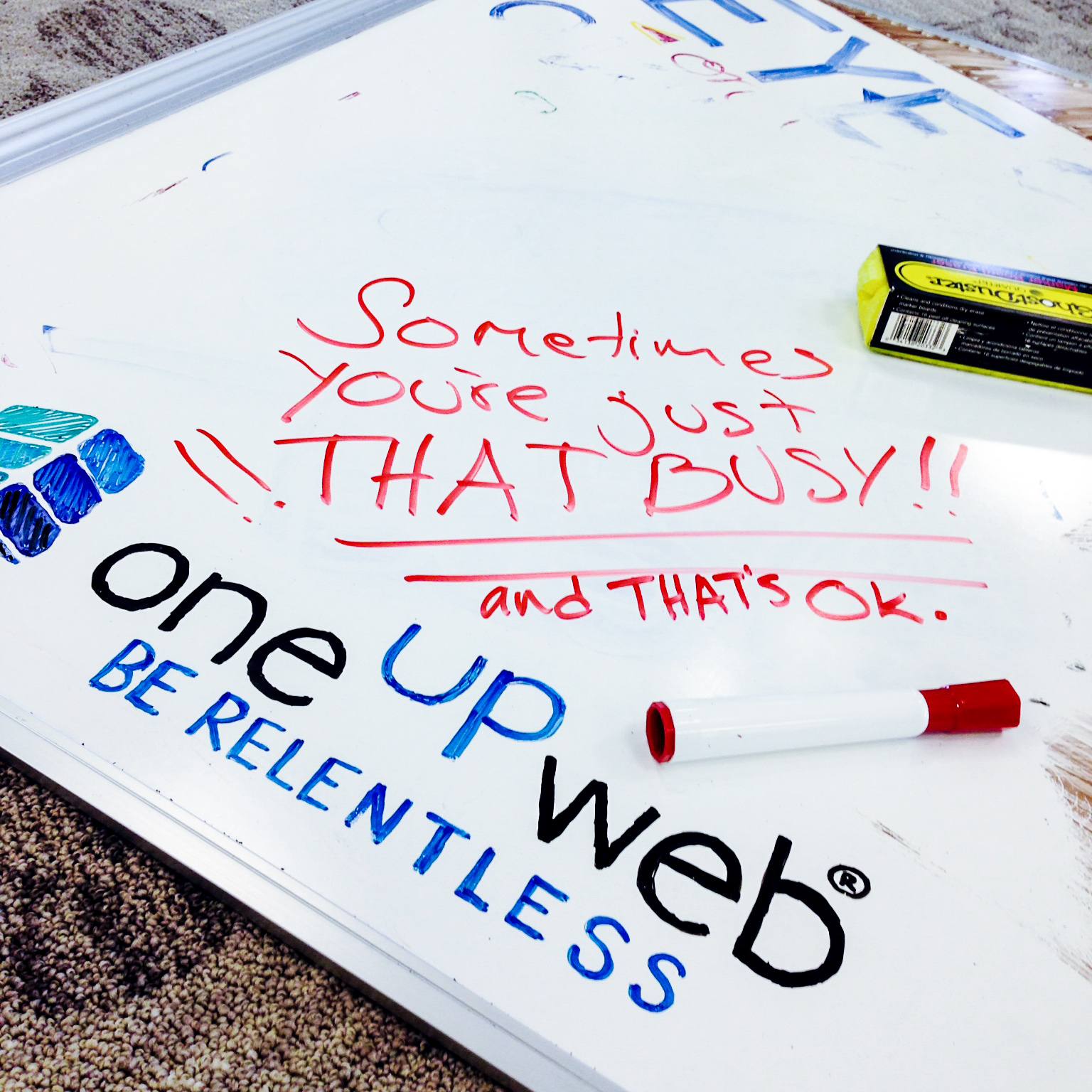 The Oneupweb marketing team found themselves extra busy this week working on lots of awesome stuff for all our wonderful clients and clients-to-be. But rather than let it get us down and skipping out on this week's marketing tip, we realized that our busy state of being is this week's most timely and appropriate tip.
This Week's Marketing Tip:
Sometimes You're Just THAT Busy.
And THAT's OK.
 Don't forget to check out and share last week's marketing tip!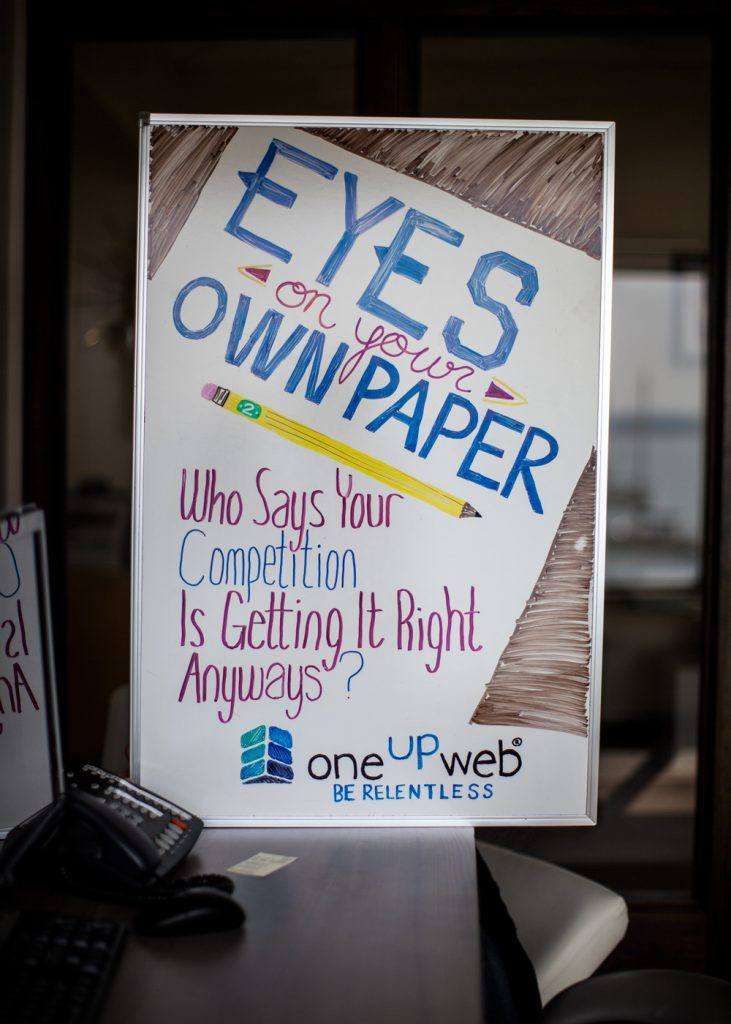 Our Previous Marketing Tips:
Up Next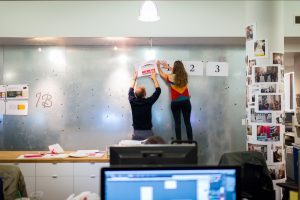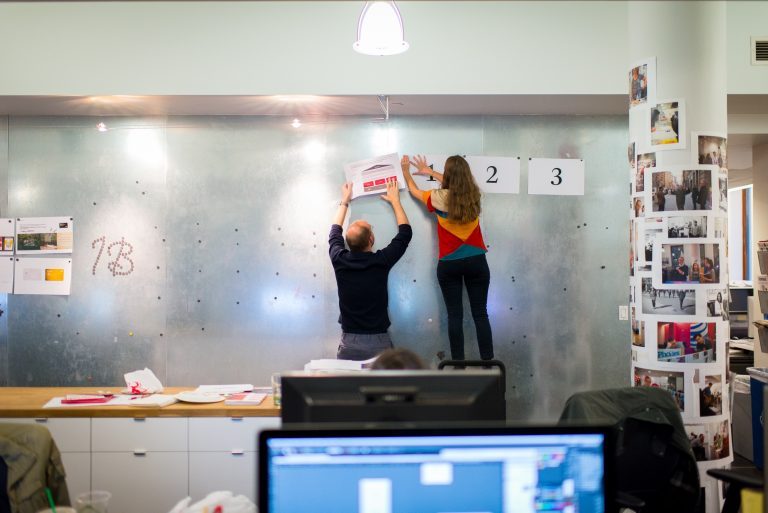 Audiences on LinkedIn are professional and have twice the buying power of the average online audience. Deciding to advertise your business on LinkedIn can be a great choice. This blog will cover LinkedIn advertising best practices, as well as LinkedIn ad types. Did you know? As of January 2020, 663.3 million people can be targeted...