Compelling Video Marketing Statistics
The Oneupweb video marketing team and content experts are starting the year off by sharing interesting video marketing statistics for 2020 reflection and future planning. The stats provide clues about what kinds of videos your business should pursue, why and how. To help you navigate these insights, we also included our marketing agency's main takeaways and tips related to each video marketing fact.
There's Increasing Consumer Demand for Video Content
The video marketing fact: 54% of consumers want to see more video content from a brand or business they support. (Oberlo, 2020)
The takeaway and tip: Video content is not just for entertainment. It's an essential tool for business growth. To keep up with this increase in video demand, our agency recommends creating videos for users in all parts of the marketing and sales funnel. For example, produce "how-to" and brand videos to capture users' attention at the top of the funnel (awareness stage). Produce product explainers, testimonial videos and more to address lower parts of the funnel.
Video Is Captivating
The video marketing statistics: The average viewer spends 88% more time on a website that has video than on one that does not. Plus, 72% of people prefer to use video to learn about a product or service. (Social Media Today, 2019)
The takeaway and tip: If you're having trouble keeping consumers on an important web page, you can grab your viewers' attention by adding a captivating, educational video. We especially recommend using motion graphics. Finally, you can chop up your longer videos into bite-sized pieces and then use them to drive your social media audience to the web page.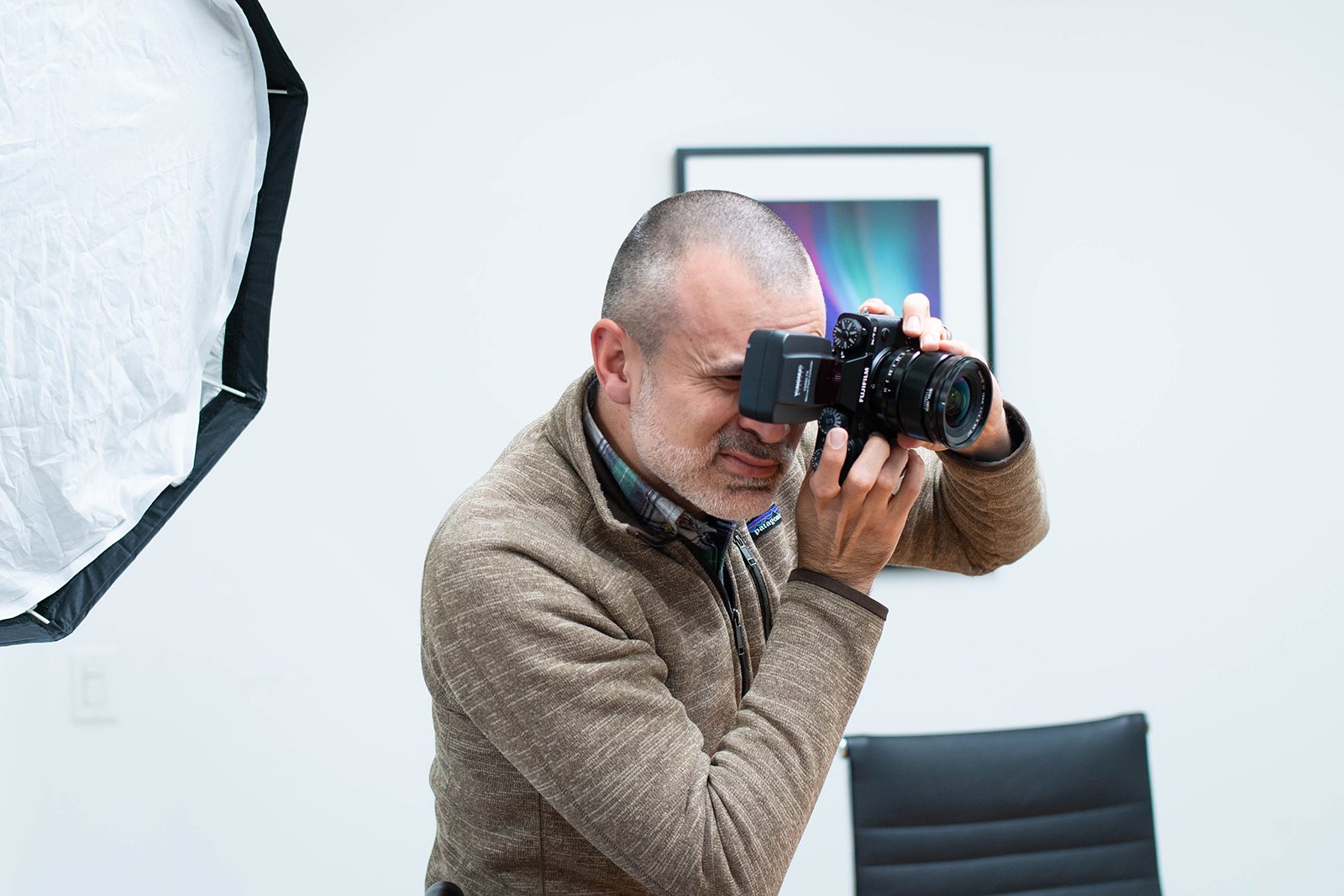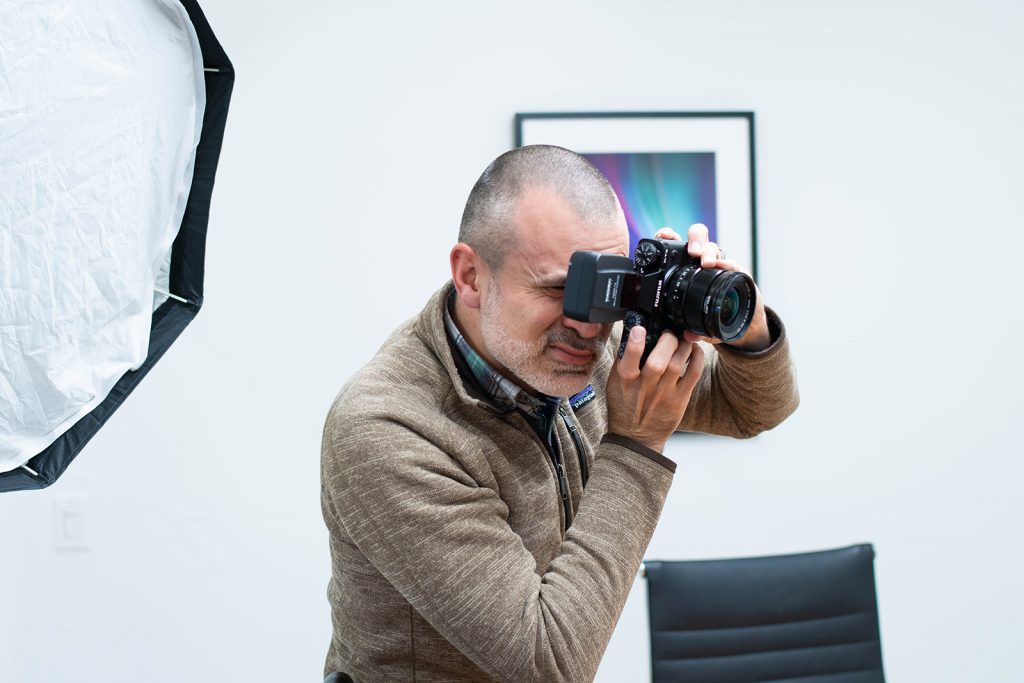 Instagram Videos Are Taking Off
A few Instagram video marketing facts: A staggering one billion people are using this social media platform. 48% of consumers said that they have made a purchase due to a brand's Instagram video. Finally, video watch time on Instagram recently increased more than 80% year over year. (Yum Yum Videos, 2019)
The takeaway and tip: Using engaging video content for Instagram marketing could have a large impact on both brand awareness and sales. On top of your organic social media content, consider producing video display ads for Instagram – as well as other platforms like Pinterest and Facebook.
Webinars Support Quality Lead Gen
The video content marketing statistics: Webinars are the number-one preferred video format for lead generation. Demo videos and social videos follow closely behind. Additionally, 73% of marketing and sales leaders name webinars as one of the best ways to generate quality leads. (Convince & Convert, 2020)
The takeaway and tip: If a global pandemic taught us anything, it's that video helps connect people all over the world. People have taken their learningonline too, which has supported increased interest in webinars. With your video content, focus on being helpful instead of pushing sales. But collect emails while you do that (e.g., through webinar signup forms), and build an inbound marketing strategy to nurture your leads.
Professional Videos Are Worth It
The video marketing facts: About 80% of businesses use video marketing, and that number continues to grow. (HubSpot, 2020) There's a reason for that: video ROI is undeniable.
The takeaway and tip: Video marketing is getting more competitive! There are multiple ways to make video marketing work for your business – including some DIY video apps – but professional video marketing puts your best foot forward. The right video partner should be able to handle motion graphics, 3-D animation, live action, general brand videos, and every other aspect of modern video production.
Meet Oneupweb's Video Experts
Getting serious about video marketing can feel intimidating, but our video marketing team makes it simple and effective. We're experienced, we're inventive and we build fun and honest partnerships with our clients (from local to international brands). Plus, as a full-service digital marketing agency, we provide strategies to help you get the most out of your video content. Reach out to us here or call 231-922-9977 to meet our team.