Why Blogging Is Important for Your Business
Effective blogging enhances your business's authority among humans and search engines, and it drives new brand impressions from people who are interested in industry-relevant topics. A blog also supports marketing efforts through email, paid media advertisements, social media and other channels.
Let's look at the many ways companies use blogs so you can answer for yourself why blogging is important for your business – or why it should be.
How Do Companies Use Blogs as a Marketing Tool?
Depending on how well it's developed, a blog can have many purposes. Here are just a few ways companies use blogs as a marketing tool:
Win top-of-funnel impressions and brand awareness.
Did you know that less than half of Google searches result in a click? That's because the search engine results page (SERP) keeps getting more detailed, pulling in featured snippets and other quick info directly from websites. Blogging is a wonderful way to win some of that featured real estate on the SERP, getting authoritative brand impressions even if you don't get a click. For example, a house cleaning company may write a blog targeting the top-of-funnel keyword "how to clean tile." While this keyword doesn't imply an immediate need for a product/service, winning a featured snippet for the query – or even just a normal organic search result – is a way to get in front of qualified users and build trust that will pay off later. The best part about getting featured snippets? They're used for voice search answers.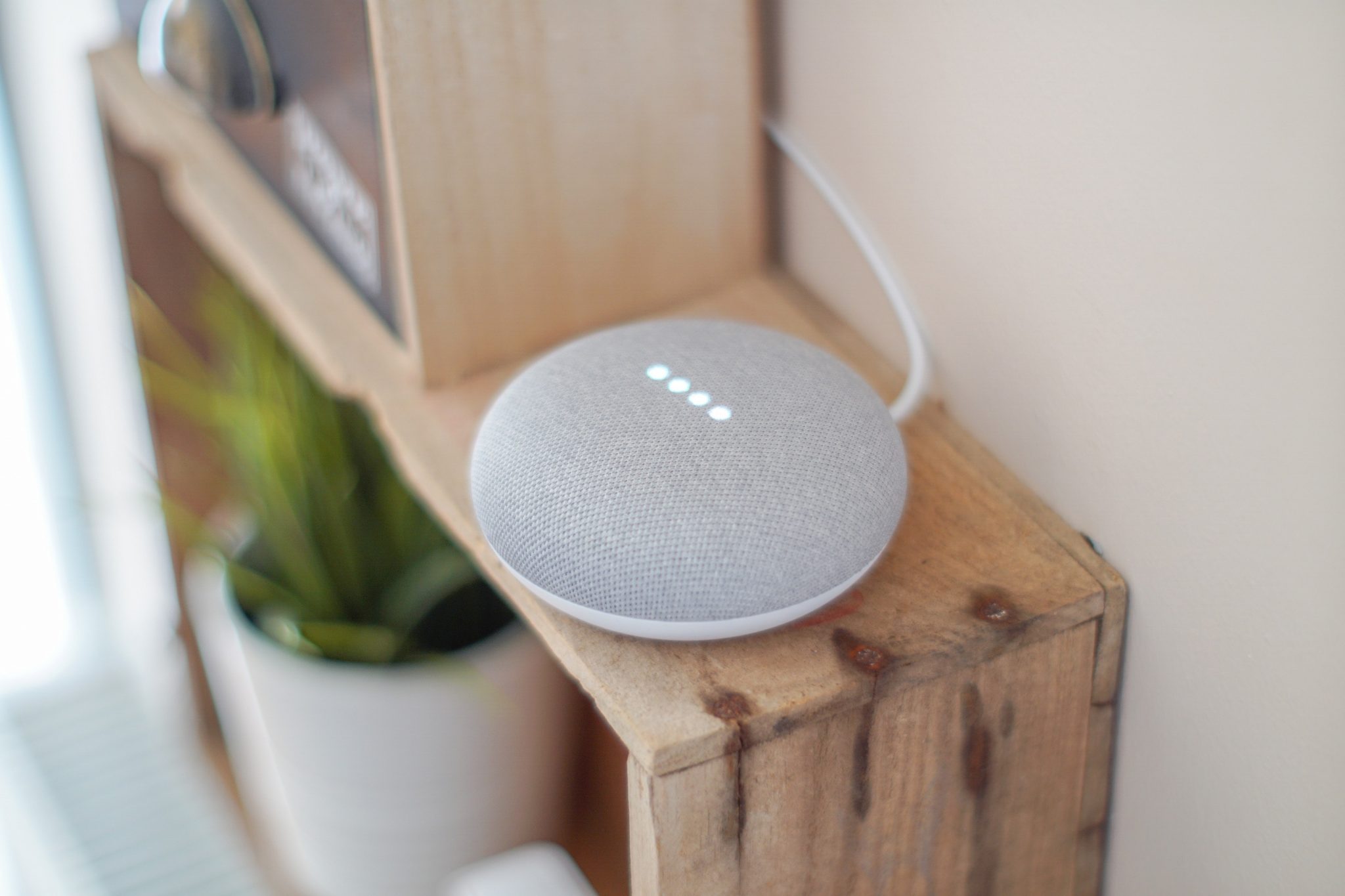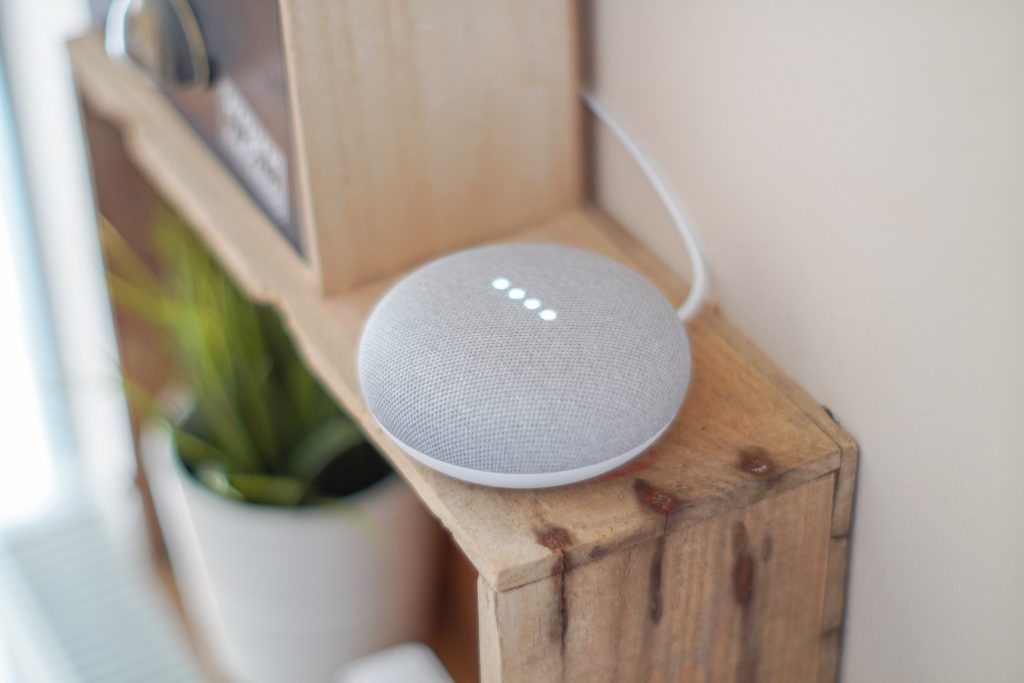 Connect with mid-funnel users too.
Some keywords show clear intent to purchase a product or service (i.e., middle of the marketing funnel), but they aren't the best keywords to target on a service or product page. For example, a kitchen-and-bath contractor would target "kitchen remodeling services" on a service page, but a query like "who to hire for a kitchen remodel" would be too pushy/presumptuous for that page. However, it would be a great keyword for a blog, as a blog post could answer the query fully before promoting the company's services.
Build domain authority to support your core content.
To rank high in search results for your most important keywords – like the ones on your homepage and service/product pages – you need good domain authority. This is especially true if you're a larger regional or national company, because enterprise SEO is a lot more competitive than a strategy focused on local keywords. One of the best ways to build domain authority is creating awesome blogs and other resource content, as the content helps with ranking factors like these:
Good engagement (time on page, pages per session, bounce rate)
Direct website visits
Internal link structure
Social media buzz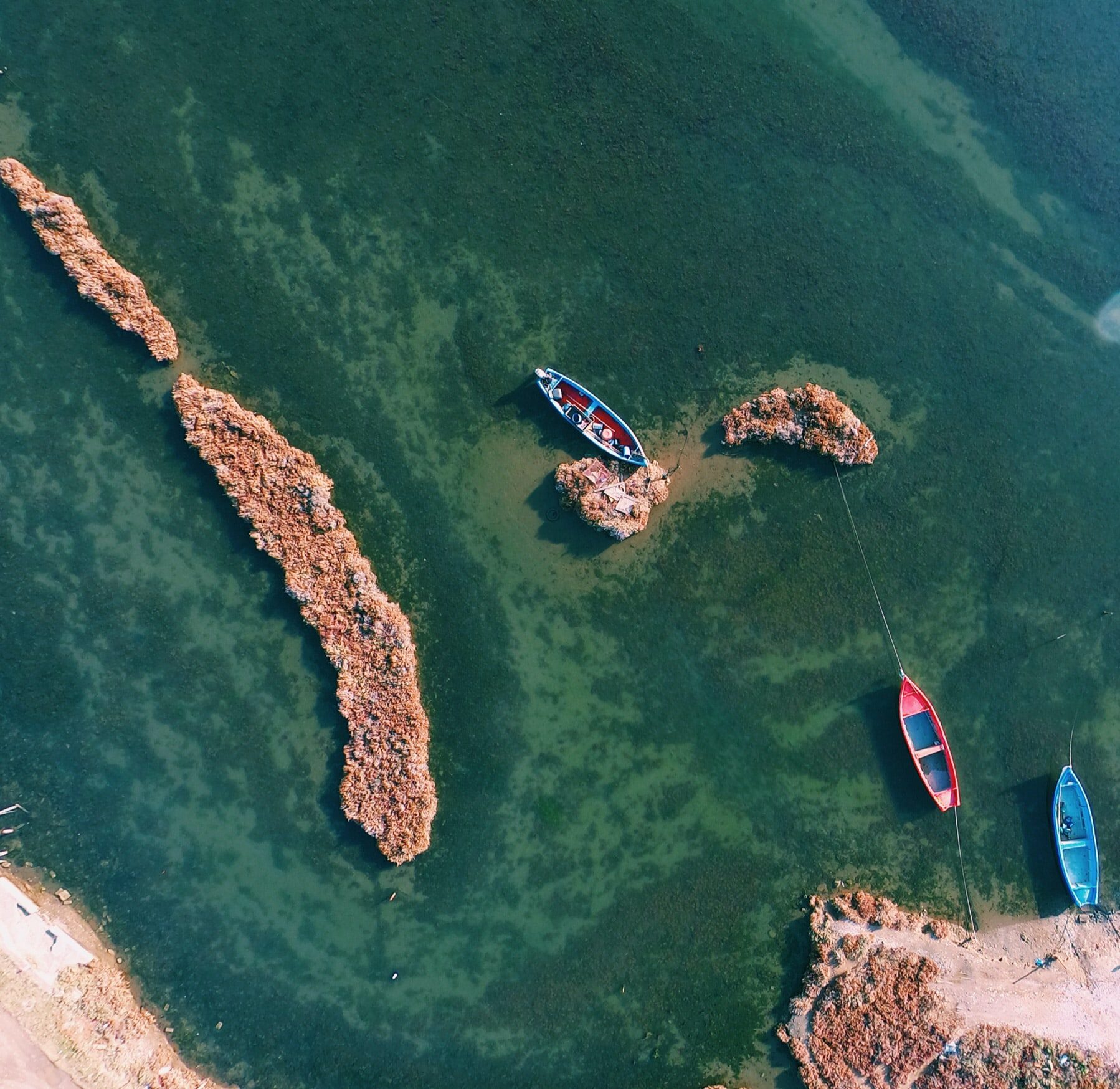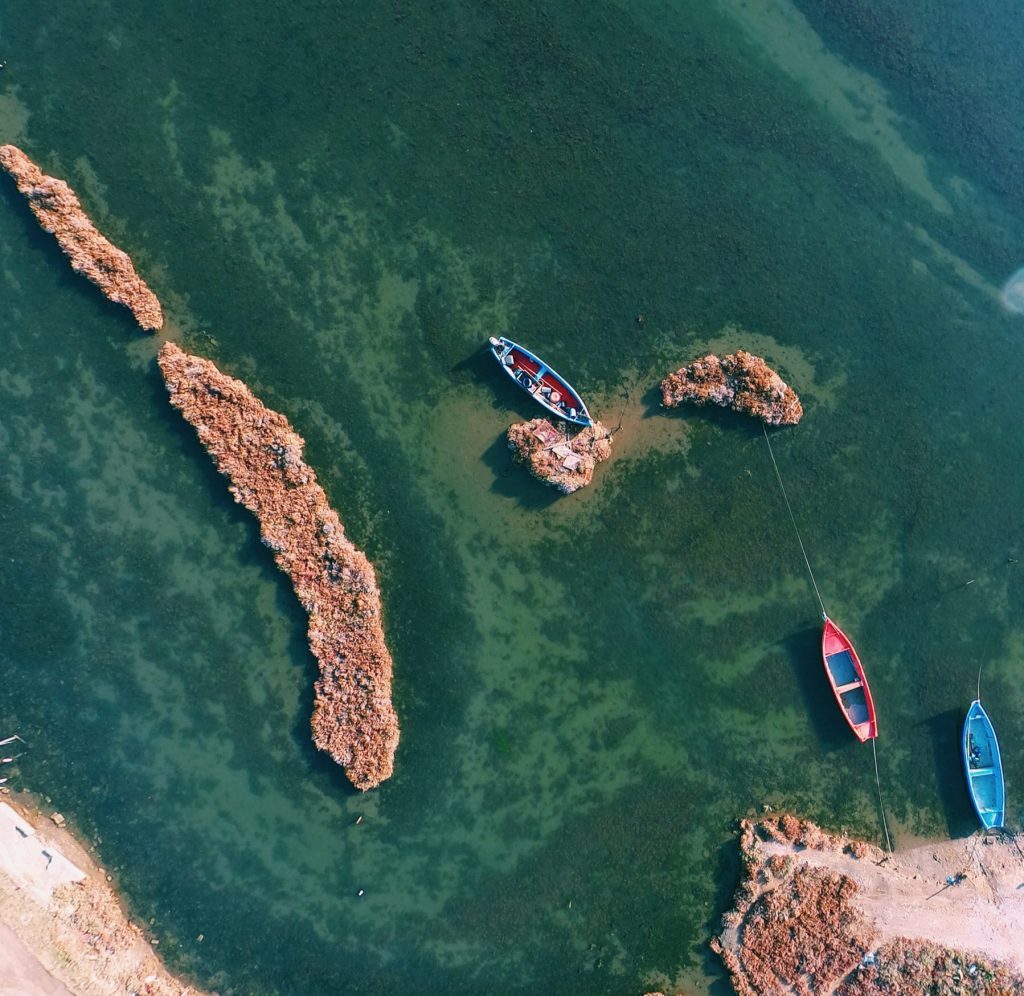 A rising tide lifts all boats, and this analogy applies to your website. A successful, active blog lifts performance of all pages on your domain. It cements your thought-leader status in the eyes of a large audience. If we had to give one answer to why blogging is important for your business, this might be it.
Use blogs as a list building tool.
Are blogs effective marketing tools in channels besides organic search? Absolutely. The next couple of sections explain why. First, blogs can be used for list building for email marketing – or even direct mail, if there's significant incentive for the user to share their address. Let's use email for some examples.
If you actively publish blogs, you automatically have fresh information to share with your audience every week or month. Why not create an e-newsletter? Just put a simple opt-in form in various locations on your website, and you can nurture leads who are interested in your content.
Another example of using a blog to build an email list is "gating" part of the blog post. For example, if we were writing a blog about link building strategies, we might include a downloadable PDF checklist along with the blog – but the user has to provide their email address in order to access the checklist. The blog post itself attracts the organic search traffic, and the PDF download form (the gate) builds your list from that organic audience.
Use blogs to inspire social media content.
This one is straightforward: If you are frequently creating blog content, you frequently have something to share on social media that points people to your website. You may even decide to re-promote the same blog a few weeks later by designing a visual asset (e.g., a meme, infographic or GIF) that complements it and attracts eyes in a different way. That's double the social content! This is a driving concept behind our multi-channel content calendar product, Condario.
Use blogs for remarketing ads.
A user's interest in certain blog posts can be a good indication of a future interest in your products and services. If you play your cards right and don't cast your net too wide, you can use a person's activity on your blog as a method for remarketing (or retargeting) display ads through Google. For example, if you have a software company that provides mobile device management, you could set up a remarketing list based on these conditions:
A user visited at least one of your top ten blog posts related to mobile device management (MDM).
The same user visited one of these ten blog posts at least two times in 30 days.
And/or the same user visited one of those MDM blogs and your product page within 30 days.
If you really want to reel them in, don't just use your display ad to point to your product page. Use it to offer them an exclusive discount based on their interest (and hesitancy). Keep in mind that this tactic works best for sites with lots of traffic, as there's a minimum number of sessions required for remarketing.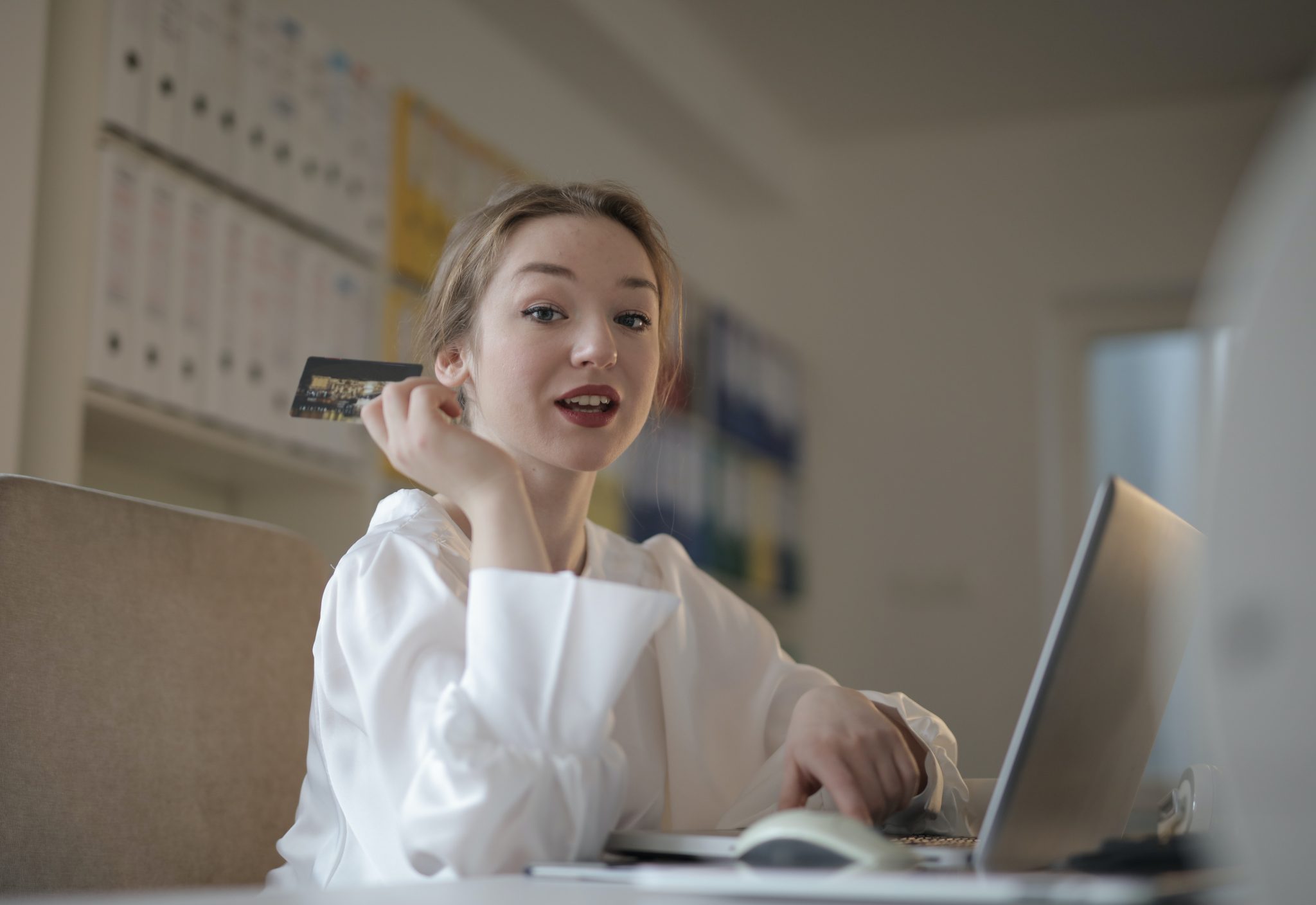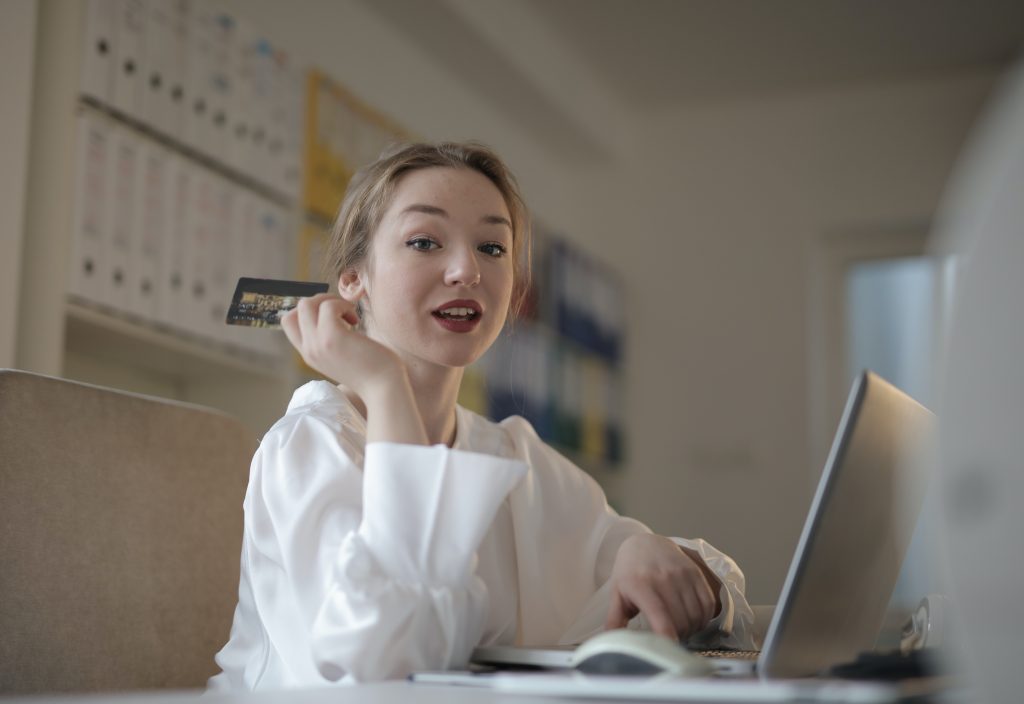 Really Though, Are Blogs Effective Marketing Tools?
Yes! Totally. At our marketing agency, we've seen the phenomenal power of blogging supported by a strong SEO strategy and multi-channel marketing campaigns. For example:
If you'd like our marketing experts to put our heads together to help reach your goals, contact us online or call (231) 922-9977. We're a full-service agency, which means we're always thinking about how to bring all your marketing strategies together for the most impact.