Marketing Tip of the Week: I'm So Fancy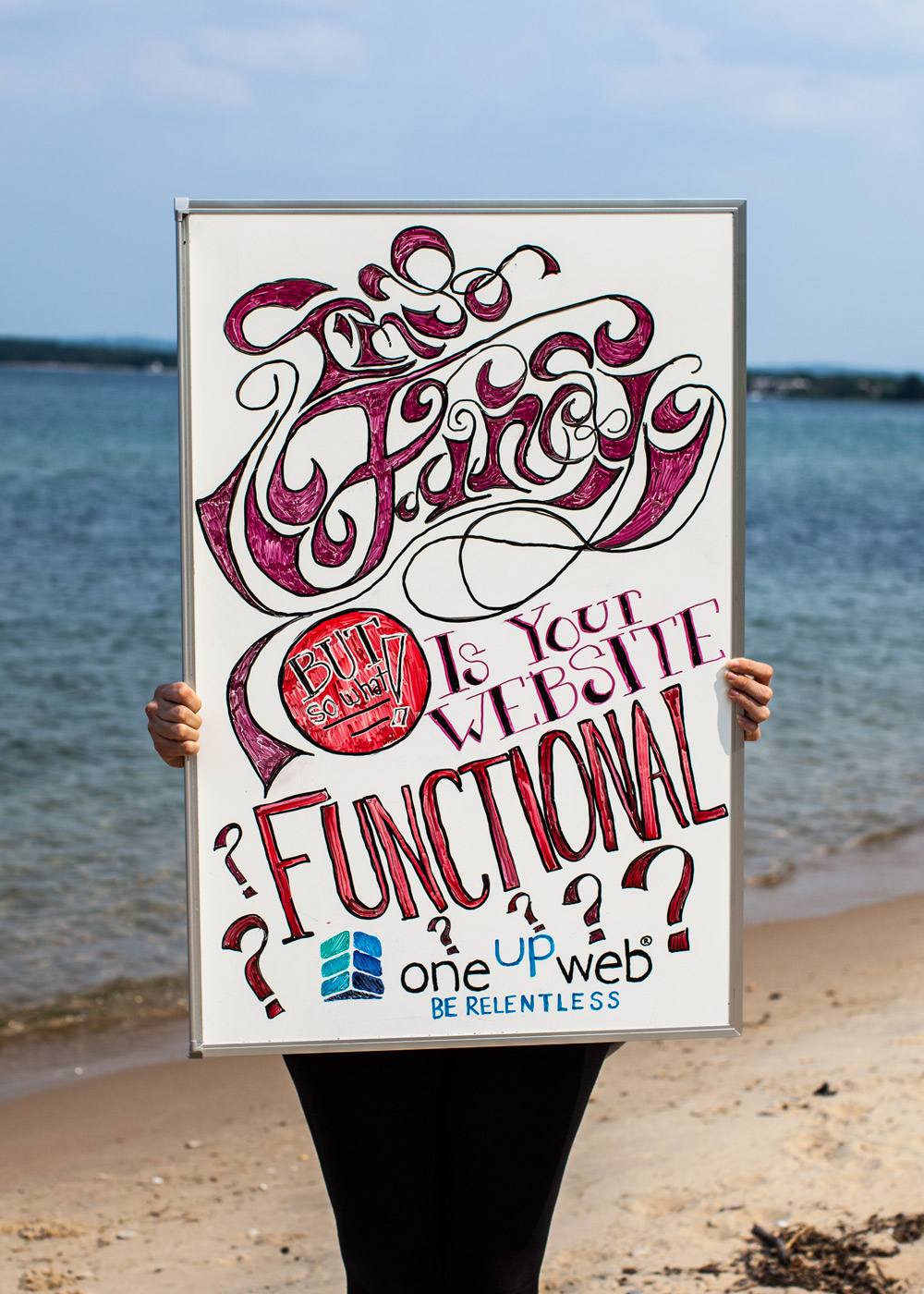 From L.A. to Tokyo… it's easy to get caught up in the aesthetics of website design: beautiful fonts, bold images, great colors, but if your website isn't helping your customers find what they're looking for you're missing the point.  Functionality and user experience should lead your website design project. Want to see it in action? Check out our web design process.
This Week's Marketing Tip:
I'm So Fancy. But so What! Is Your Website Functional?
 Don't forget to check out and share last week's marketing tip!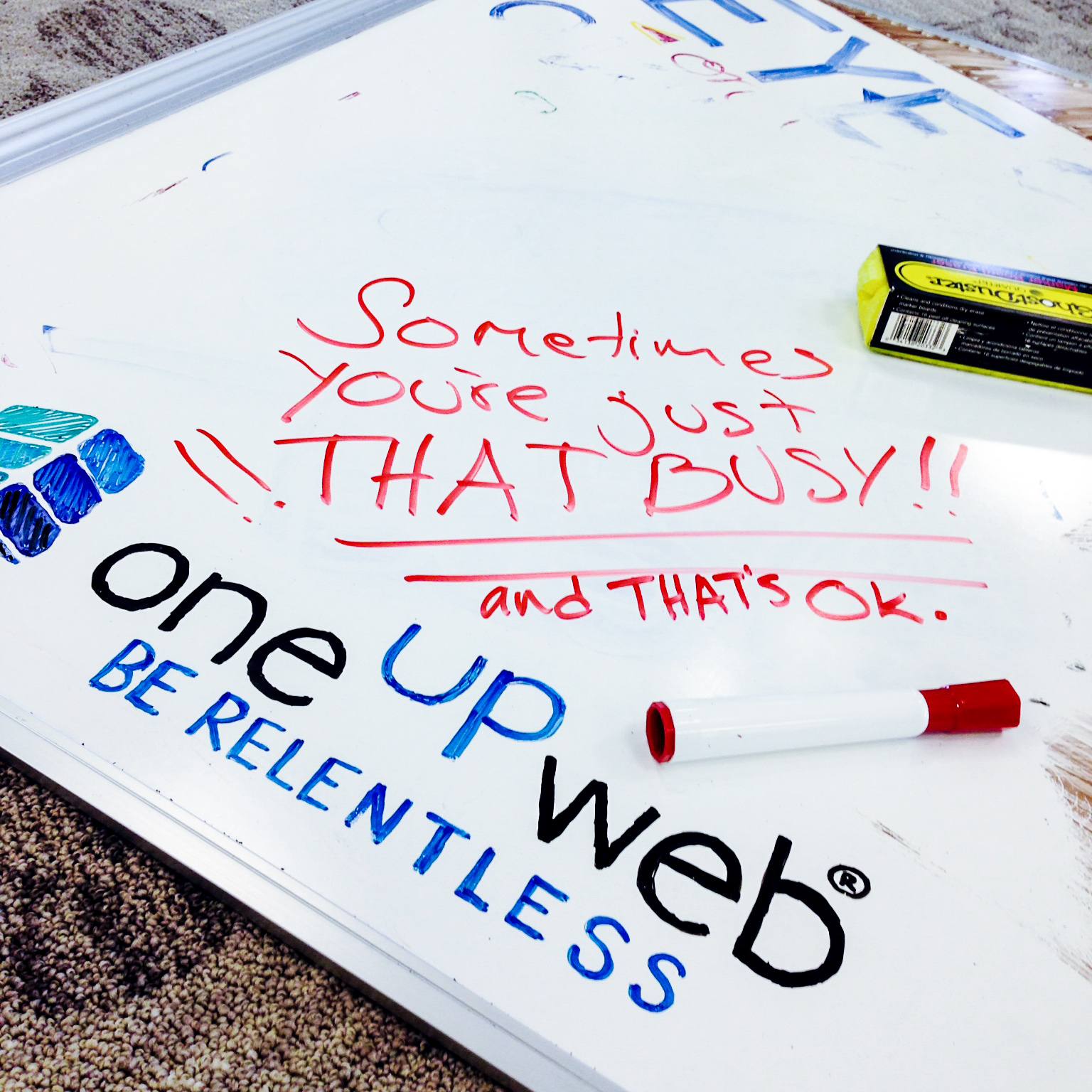 Our Previous Marketing Tips:
Up Next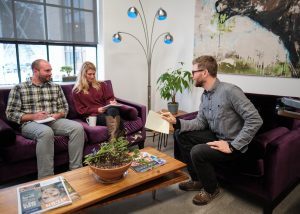 A Gartner CMO survey found that publicly traded companies spend about 11% of total revenue on marketing, and as much as 75% of that marketing budget goes to digital. However, average marketing budget is influenced by industry, audience, cash flow and more. Alas, there's no magic marketing budget based on percentage of revenue or sales. But you...