Marketing Tip of the Week: Always Be Testing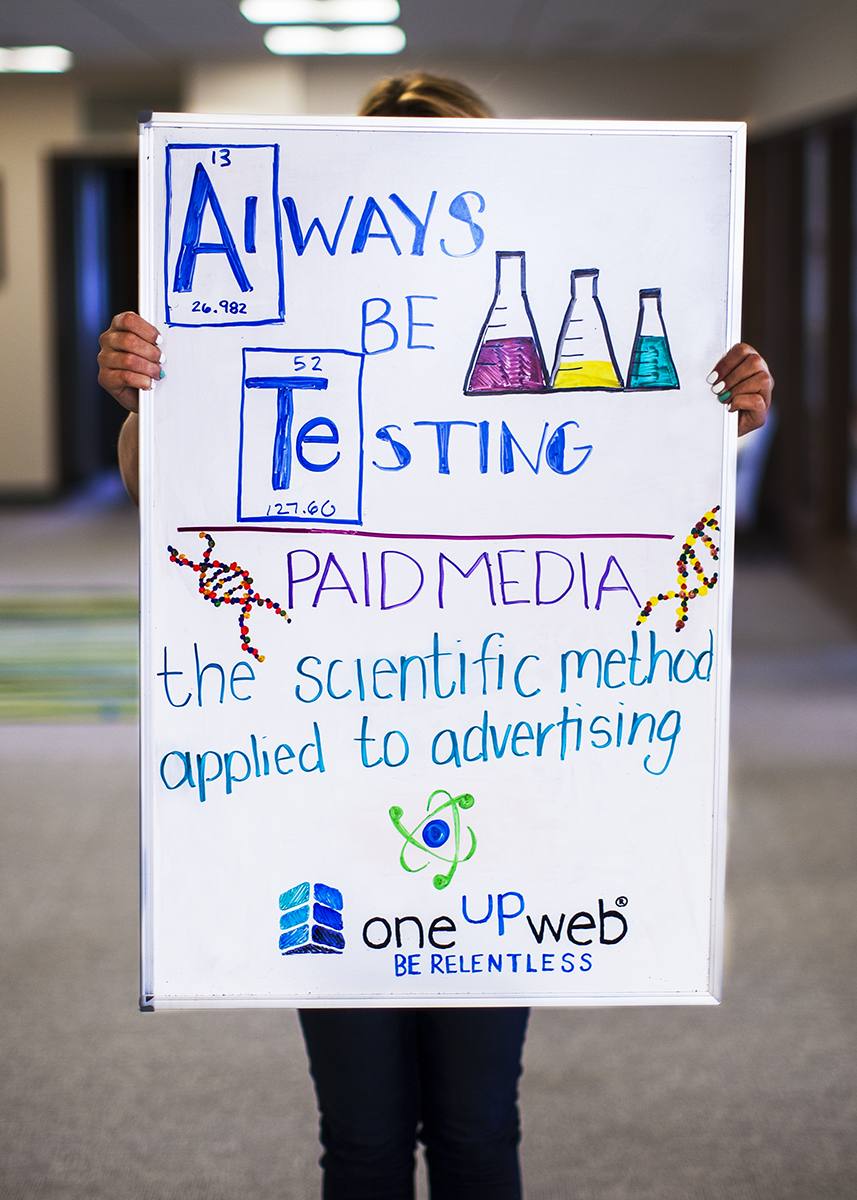 Few forms of advertising give marketers the ability to methodically refine their efforts as paid media does.  We've talked before about the value of A/B testing in PPC before, but we wanted to reiterate the message with our Monday tip. So, grab your lab coat and safety goggle.
This Week's Marketing Tip:
Always Be Testing. Paid Media: The Scientific Method Applied to Advertising.
 Don't forget to check out and share last week's marketing tip!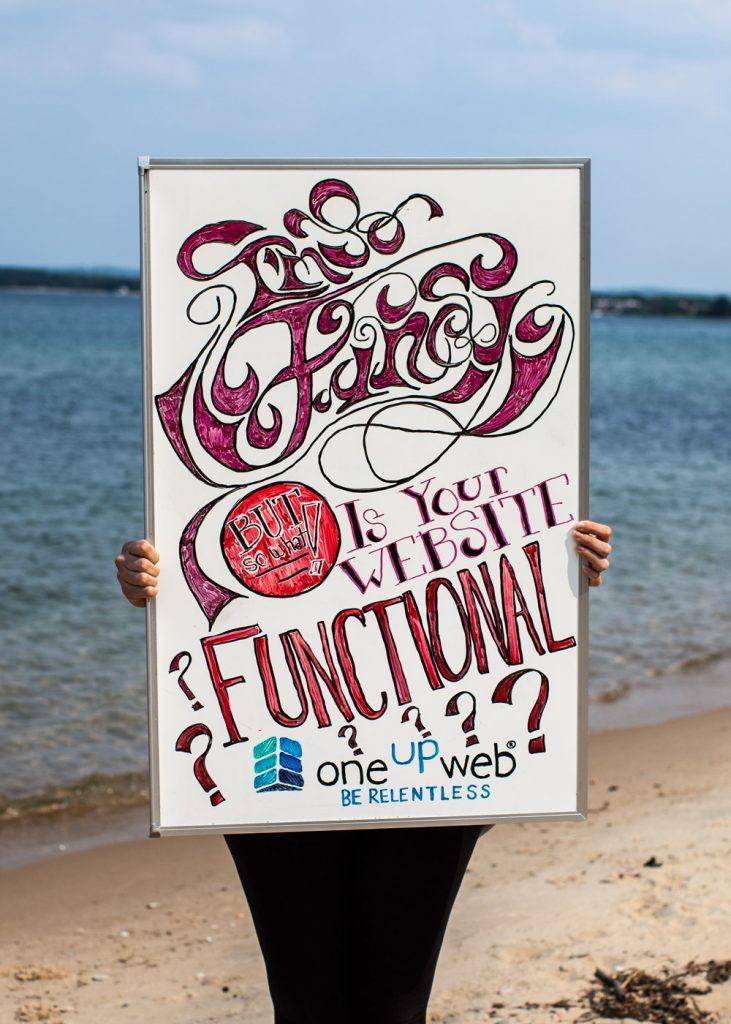 Our Previous Marketing Tips:
Up Next
A UX designer must have a solid understanding of graphic design, user behavior and web technologies to create a thoughtful user experience. They are also comfortable doing user research and working with content team members to create a successful site and content hierarchy. Expectations Perform and analyze user research through surveys, usability testing, interviews, analytics...