Business-to-Human Month
Businesses are things—but business is human.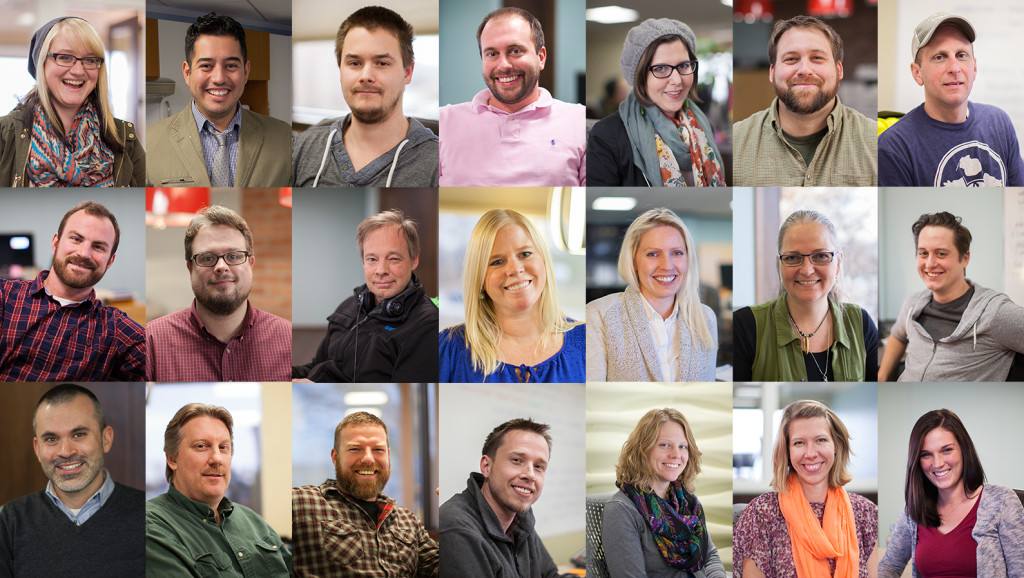 This month, we turn our attention internally. We're going to share the bios of each current Oneupwebber so you can get to know us on a more personal level. We'll share a few blog posts about the more human-side of business, from personal branding to the benefits of local networking and other things business-to-human (B2H).
Thanks for reading—we hope you'll find something worth sharing and talking about. As with everything, don't be afraid to reach out to us. Send us a comment and share some of your B2H moments.
Get to Know Us!

Sara Ariza, Director of Client Services
Teighlor Bodrie, Account Manager
Rob VanderStelt, Senior Motion Graphics Designer
Freddy Hunt, SEO/Content Marketing Project Manager
Nicole Emenhiser, Senior Graphic Designer
Bill Slater, Director of Systems and Technology
April Wilson, Graphic Designer
Angela Reed, Human Resources Assistant
Shawn Finn, Director of Paid Strategy
Chris Carol, Director of Business Strategy and General Counsel
Alaina Dodds, Brand Strategist
Nicole Steffen, Senior Graphic Designer
Janese Horton, Director of Finance
Charles Williams, Web Developer
Up Next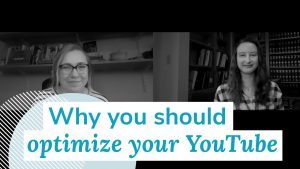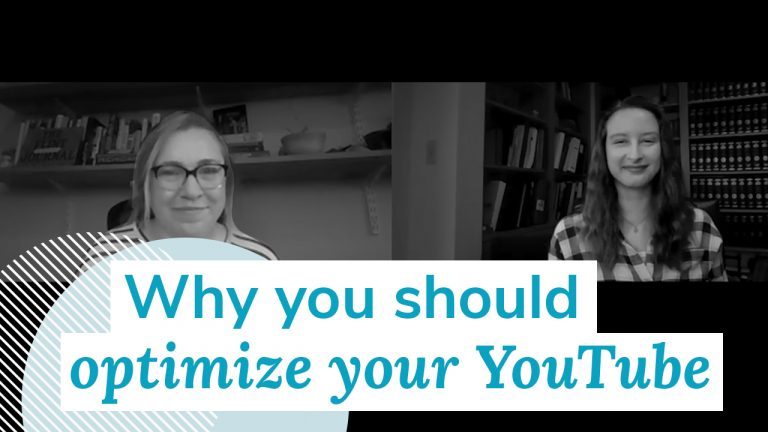 There are two main components to a successful YouTube channel: video optimization and your channel's ability to rank in organic YouTube searches. Why Should I Optimize My Channel? It's YouTube – shouldn't I focus all my time on my videos? Turns out, your YouTube channel's SEO plays a crucial role in how well your videos...