Marketing Tip of the Week: A Little Sugar

No matter what adjective you choose to describe the best, tastiest, most effective and totally Shweet marketing it's important to remember that it takes more than just a 50-cent package of Kool-Aid to make your brand flavor stand out. It takes a little something extra that must be mixed to taste, occasionally adjusted and applied liberally.
This Week's Marketing Tip:
No matter your brand flavor—
It takes a little sugar to create quality, effective, engaging, delightful, charming or sweet marketing!
Don't forget to check out and share last week's marketing tip!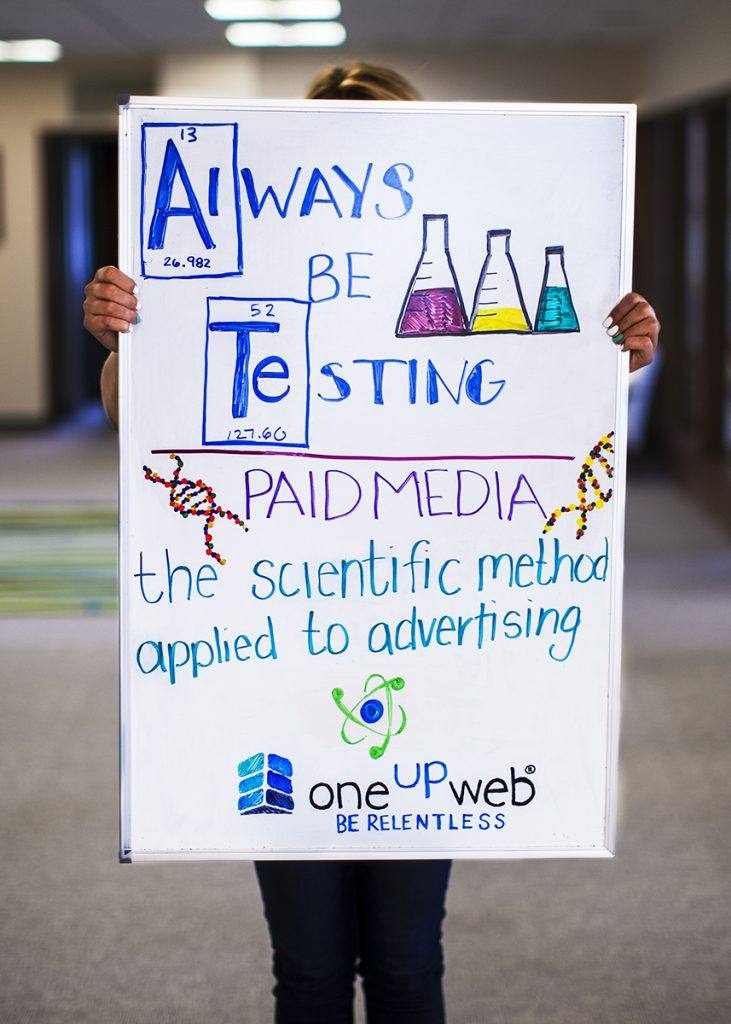 Our Previous Marketing Tips:
Up Next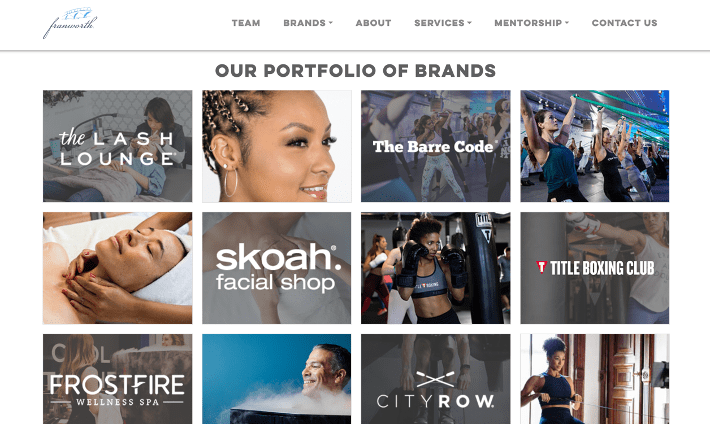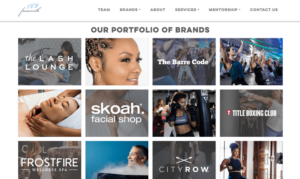 A Budding Franchise Partnership Oneupweb had been working with Franworth indirectly since May 2019 by supporting some of the franchise organization's brands. This website migration project kicked off in late February 2021 and was our first project for the Franworth brand itself. The Problem While growing their portfolio of brands, Franworth realized their Wix website...