Marketing Tip of the Week: A Little Sugar

No matter what adjective you choose to describe the best, tastiest, most effective and totally Shweet marketing it's important to remember that it takes more than just a 50-cent package of Kool-Aid to make your brand flavor stand out. It takes a little something extra that must be mixed to taste, occasionally adjusted and applied liberally.
This Week's Marketing Tip:
No matter your brand flavor—
It takes a little sugar to create quality, effective, engaging, delightful, charming or sweet marketing!
Don't forget to check out and share last week's marketing tip!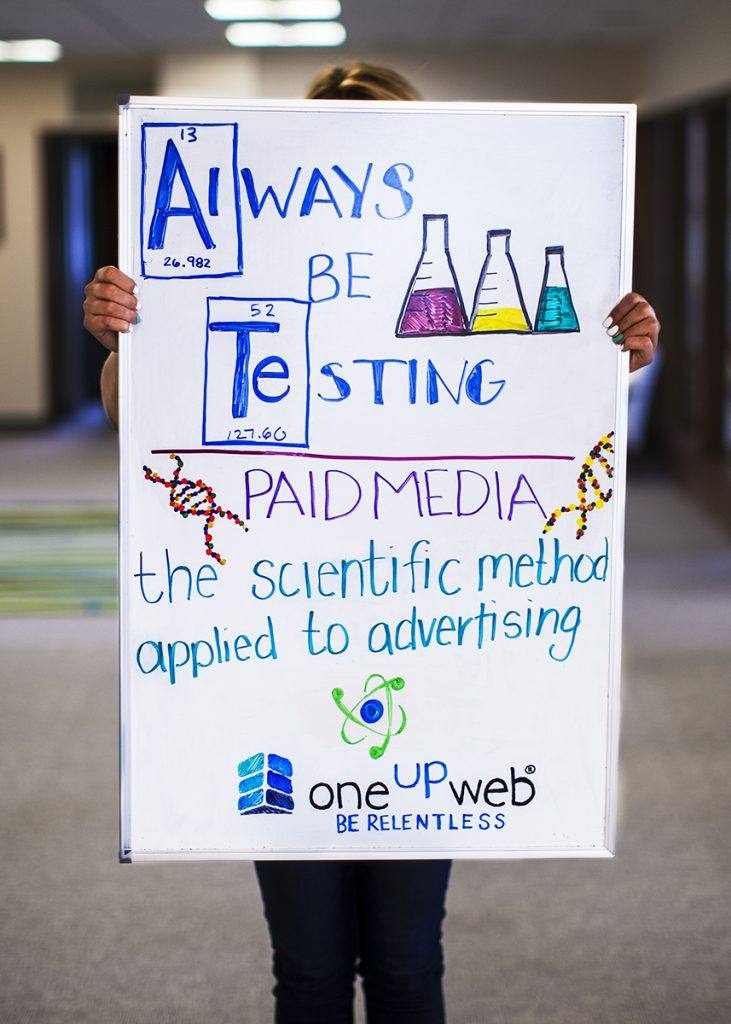 Our Previous Marketing Tips:
Up Next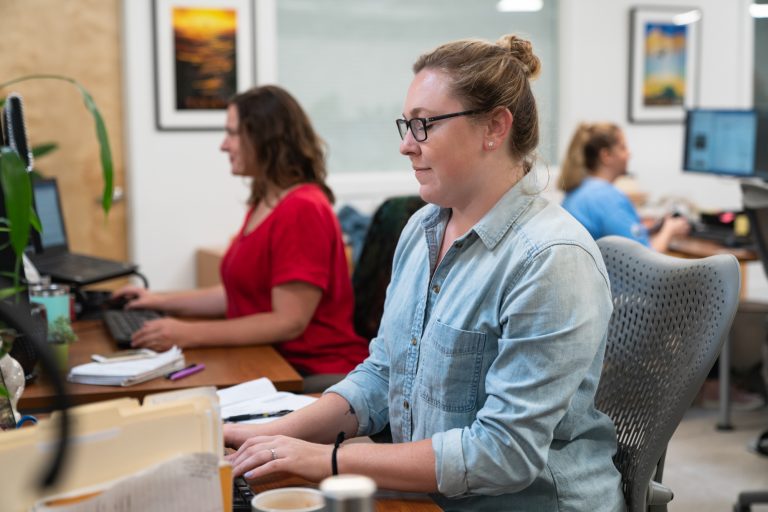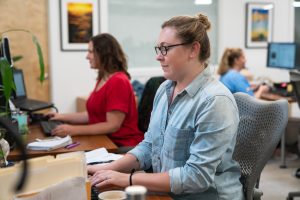 Oneupweb seeks a bright, highly motivated, strategic and experienced Sr. SEO Project Manager to join our growing SEO team. This is a highly visible role that requires you to be resourceful, creative and persistent for the betterment of the clients we serve. The ideal candidate is an expert in Google Analytics and Semrush, as well...