Marketing Tip of the Week: A Little Sugar

No matter what adjective you choose to describe the best, tastiest, most effective and totally Shweet marketing it's important to remember that it takes more than just a 50-cent package of Kool-Aid to make your brand flavor stand out. It takes a little something extra that must be mixed to taste, occasionally adjusted and applied liberally.
This Week's Marketing Tip:
No matter your brand flavor—
It takes a little sugar to create quality, effective, engaging, delightful, charming or sweet marketing!
Don't forget to check out and share last week's marketing tip!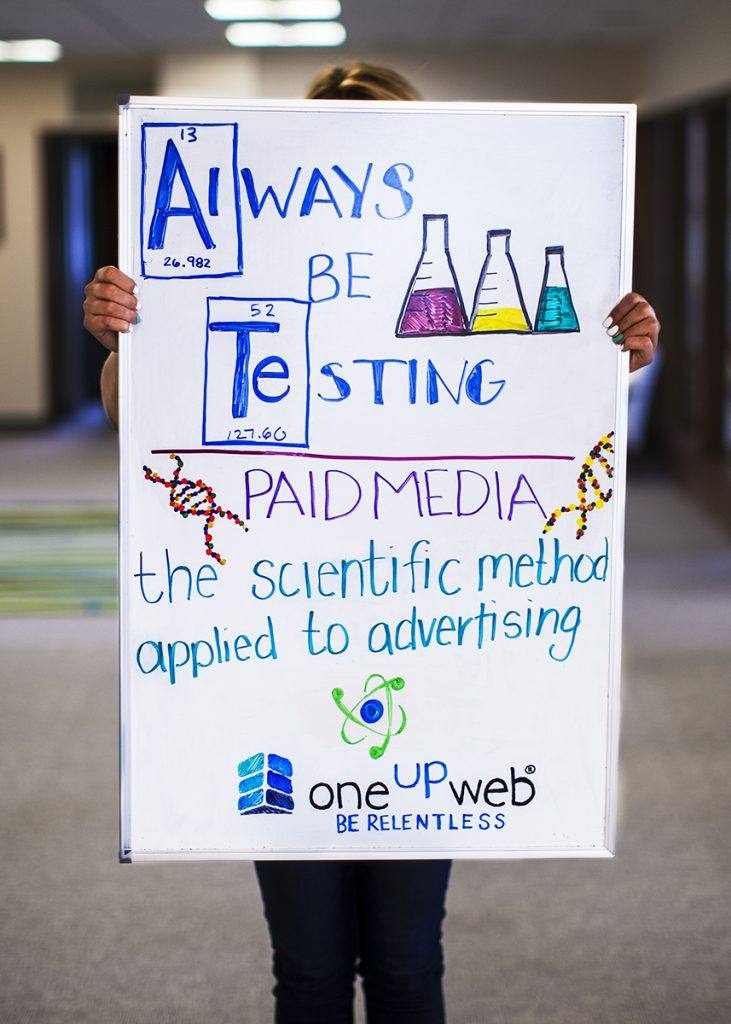 Our Previous Marketing Tips:
Up Next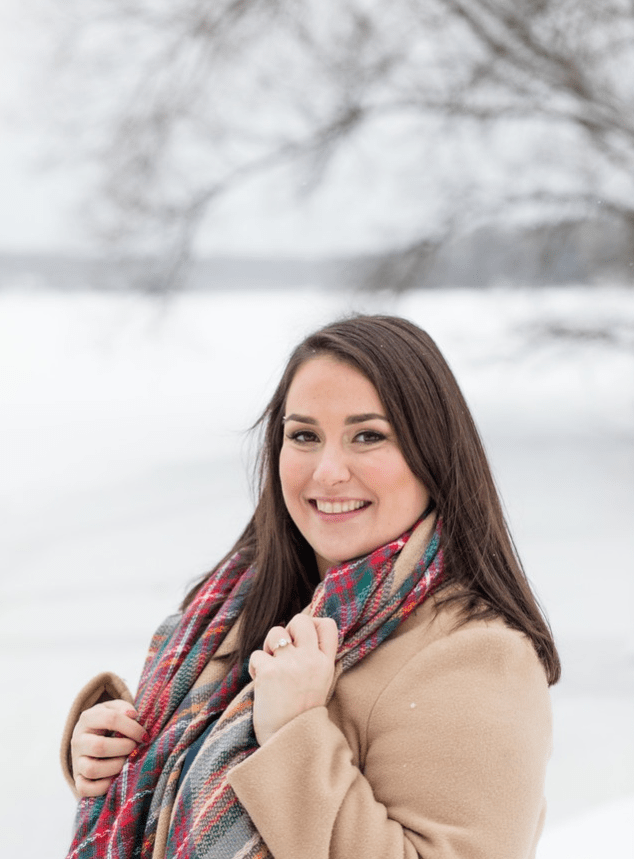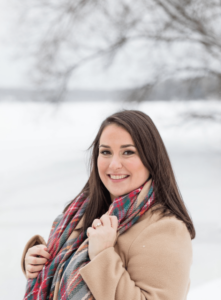 Name: Hanna Lee-Kleb Position: Account Manager What's your average day like at Oneupweb? Checking emails and responding to clients first thing, then catching up on specific projects either over the phone or via Slack. It's off to the races from there! Tell us about your favorite Oneupweb moment. When I first started it was the...