Marketing Tip of the Week: A Little Sugar

No matter what adjective you choose to describe the best, tastiest, most effective and totally Shweet marketing it's important to remember that it takes more than just a 50-cent package of Kool-Aid to make your brand flavor stand out. It takes a little something extra that must be mixed to taste, occasionally adjusted and applied liberally.
This Week's Marketing Tip:
No matter your brand flavor—
It takes a little sugar to create quality, effective, engaging, delightful, charming or sweet marketing!
Don't forget to check out and share last week's marketing tip!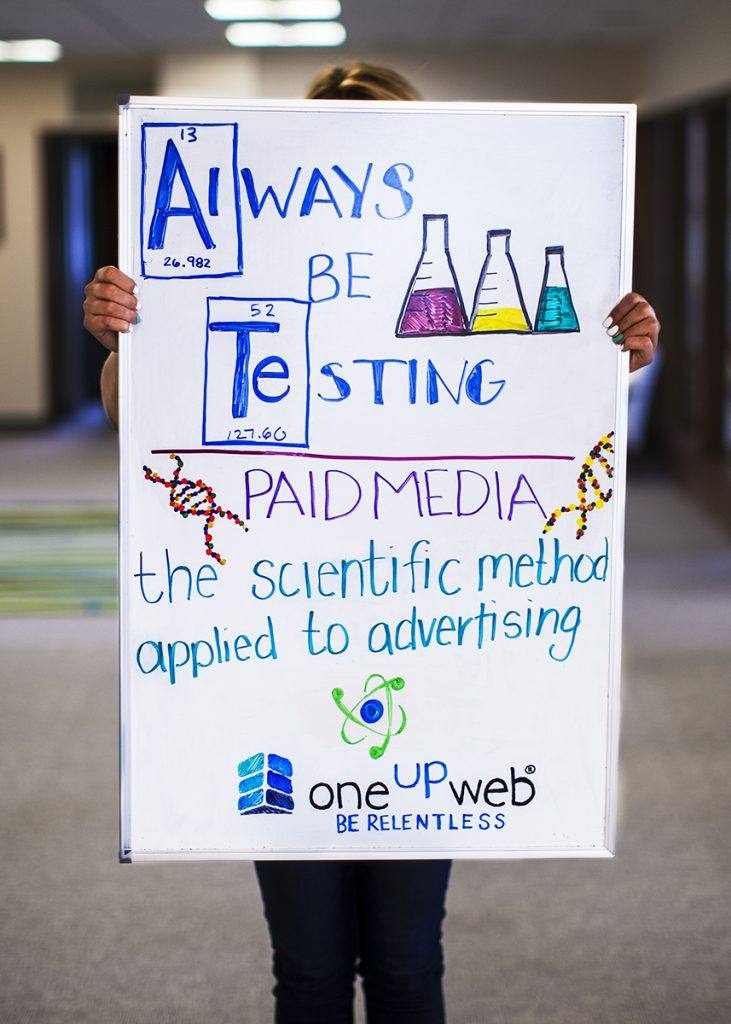 Our Previous Marketing Tips:
Up Next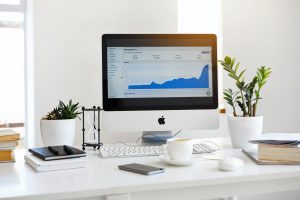 Whether you're looking to improve your creative or adjust your audience segmentation, these display ads best practices for 2020 will help you optimize campaigns to improve performance: Choosing Display Ad Networks Choosing the right display networks is a "display ad best practice," we suppose, but this is more of an exploratory process rather than an...