Marketing Tip of the Week: It's Dangerous to Go Alone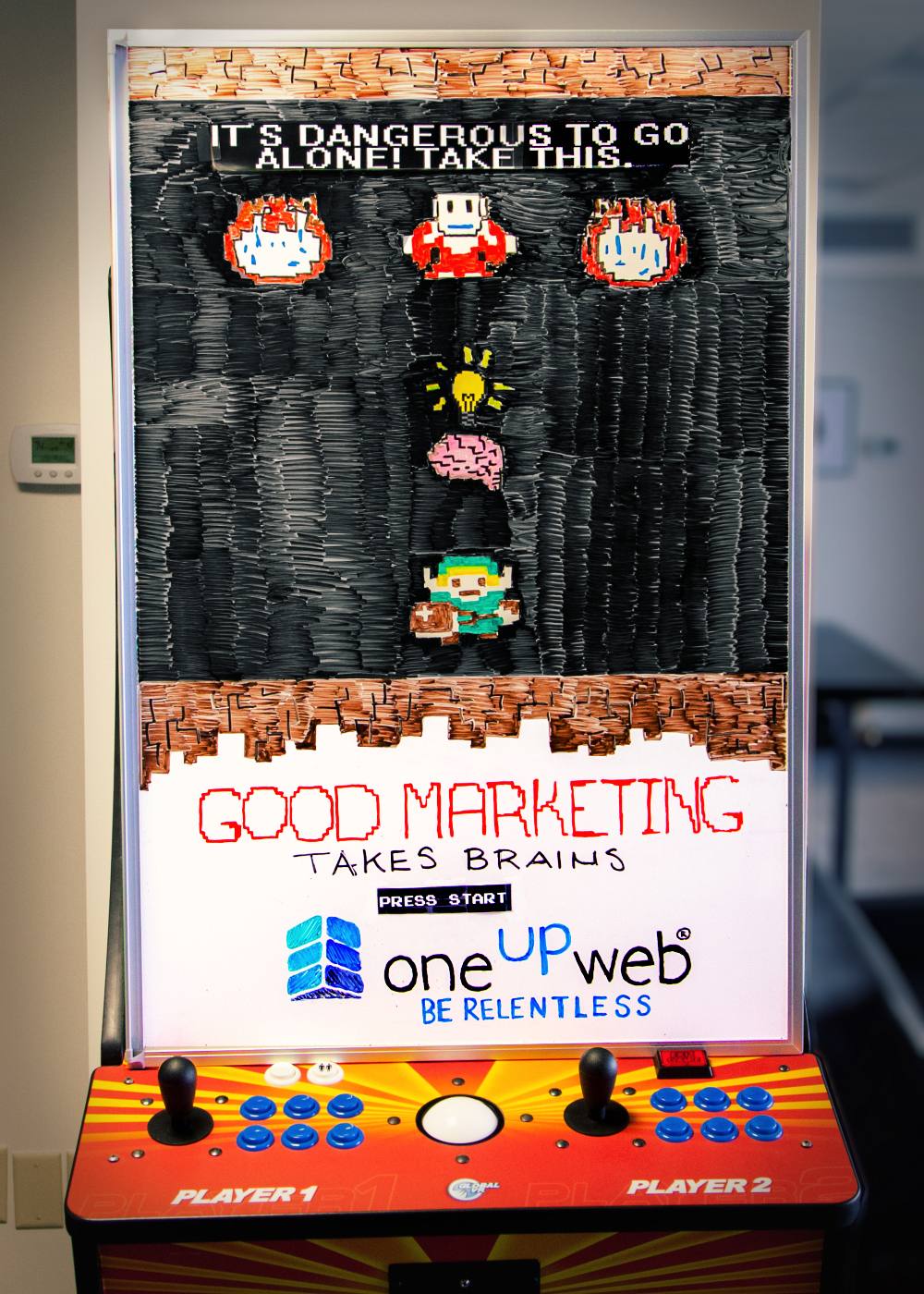 If you're like me, classic video games taught you lots of valuable life lessons, like how good prevails over evil or how sometimes it takes some trial-and-error to get it right. This week, our marketing tip comes inspired from The Legend of Zelda.
This Week's Tip of the Week:
It's dangerous to go alone! Take this.
Good marketing takes brains.
Press start.
And don't forget to check out our previous tips:
Here's last week's tip: It Takes a Little Sugar: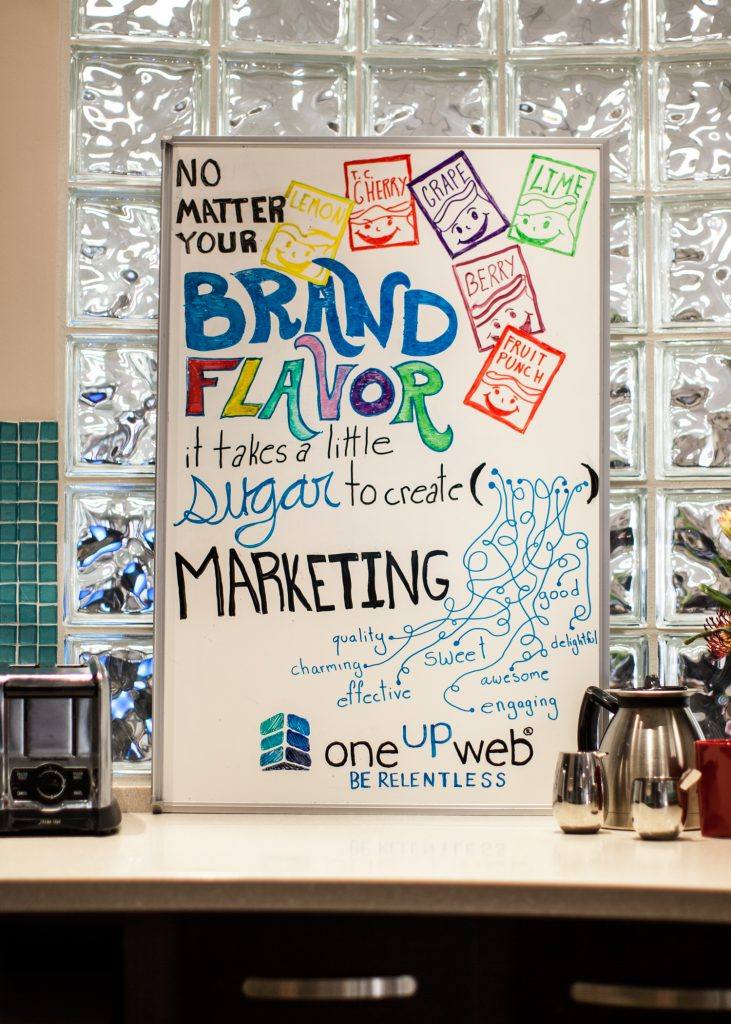 Our Previous Marketing Tips:
Do you have a tip you'd like to share and see illustrated on the white board? Let us know in the comments below!
Up Next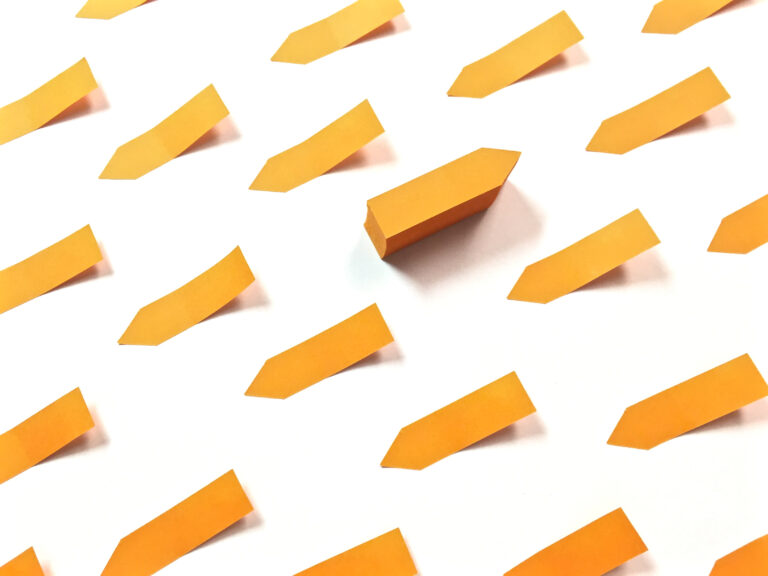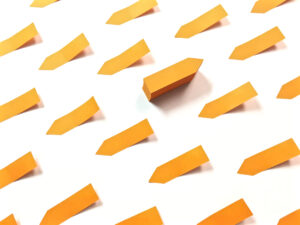 If you're a current or aspiring franchisee or franchisor, it's important to stay on top of the latest trends in the franchise industry to inform your business decisions. Let's take a look at some of the most important franchise business and marketing trends and stats. We also included explanations about how to best use these...