Meet Brittney Baker, a Do-It-All Account Manager
Brittney Baker, Senior Account Manager
I was born and raised in Traverse City, MI. It's a gorgeous place and by far the most peaceful place to be. I'm a Ferris State University grad with a seasoned digital marketing background. I've dabbled in design, websites, marketing strategy and client services. I dedicate my time to providing outstanding service and leverage organizational, problem-solving, time-management and collaboration skills to achieve success for my clients. As a senior account manager, my day-to-day involves shepherding projects, client communication and keeping teams aligned.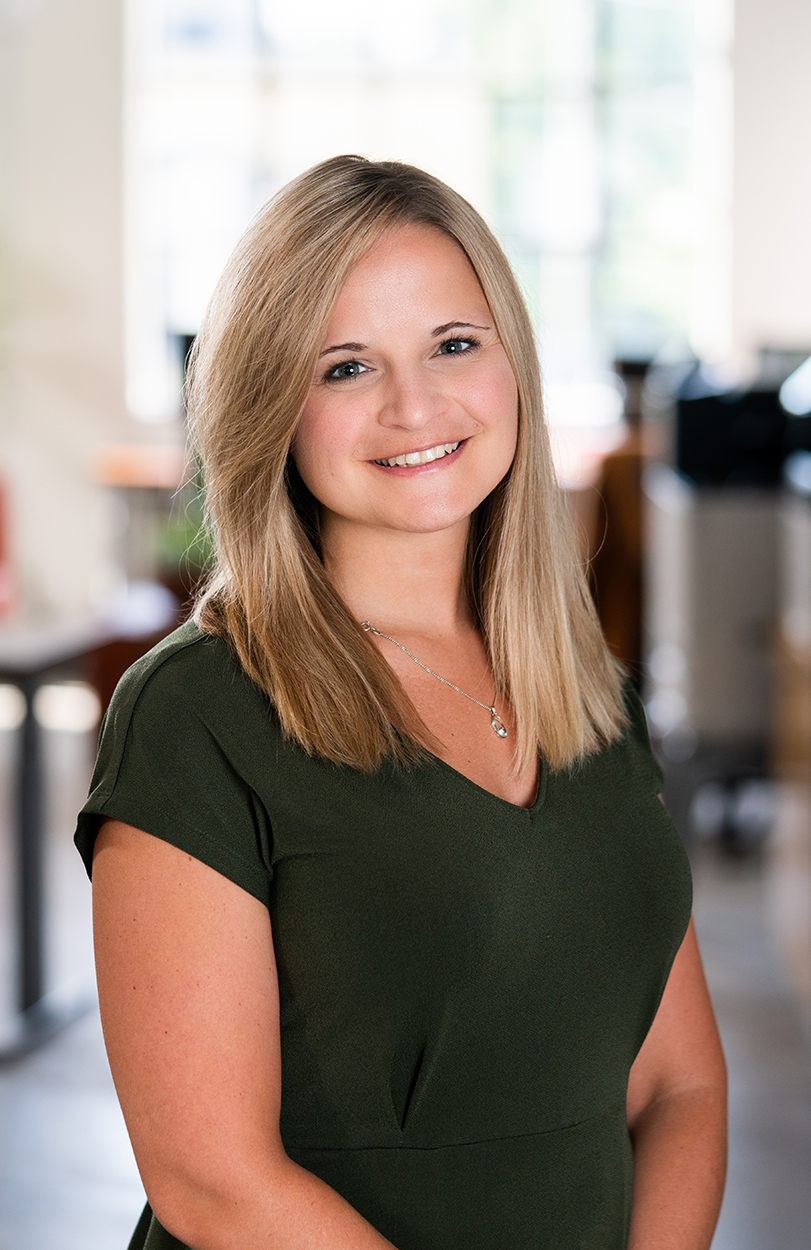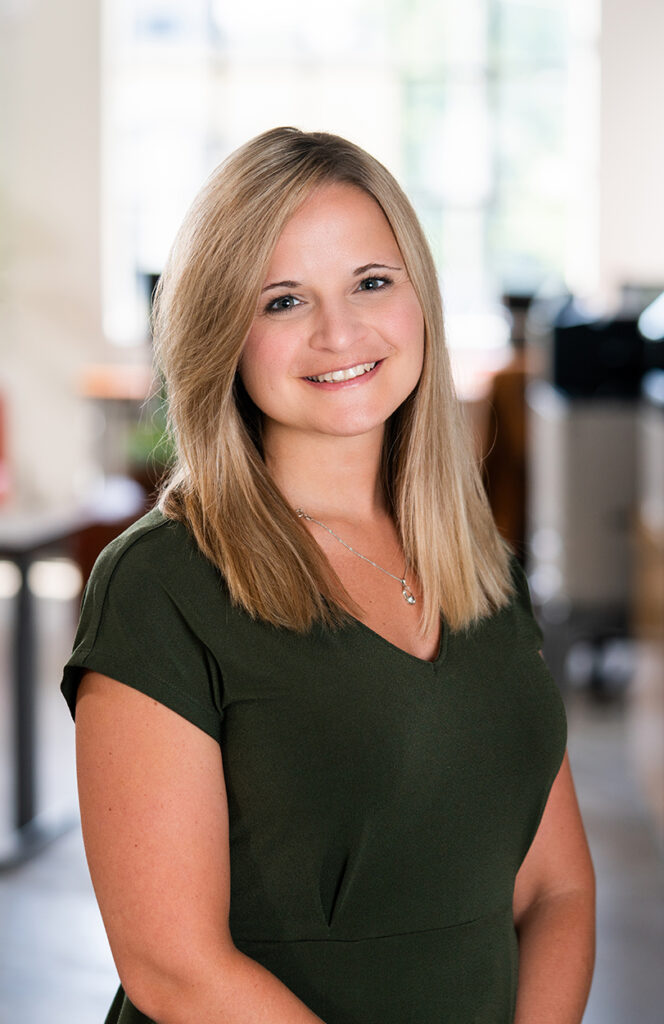 What's your average day like at Oneupweb?
Checking and responding to emails, attending meetings, managing and working through projects with my teams and fostering my relationship with clients.
Take a moment to brag. What do you like most about Oneupweb?
The culture and people. Oneupweb's got great character and personality and the people you work with on a daily basis are some of the most talented people you've ever worked with.
What do you do when you're not at work?
Spend time with my husband and dog, hang out outdoors and try to grow my creativity.
What are life's simple pleasures?
Sunsets in northern Michigan
Describe yourself in three words?
Organized, determined, trustworthy