Meet Jane "Always Snacking" Kittendorf
Jane Kittendorf, Associate Account Manager
I grew up in Traverse City and attended Michigan State University where I got a degree in Advertising and Public Relations. After graduating, I moved to Chicago to work in arts marketing and as a teaching artist. I worked with regional theatres and in classrooms in the Chicago public schools. When the pandemic hit, I made the decision to move home and ran a nonprofit here in town for about a year before transitioning back to marketing work and found myself at Oneupweb. I'm happy to be home again and have a chance to experience Traverse City as a (mostly) full-fledged adult.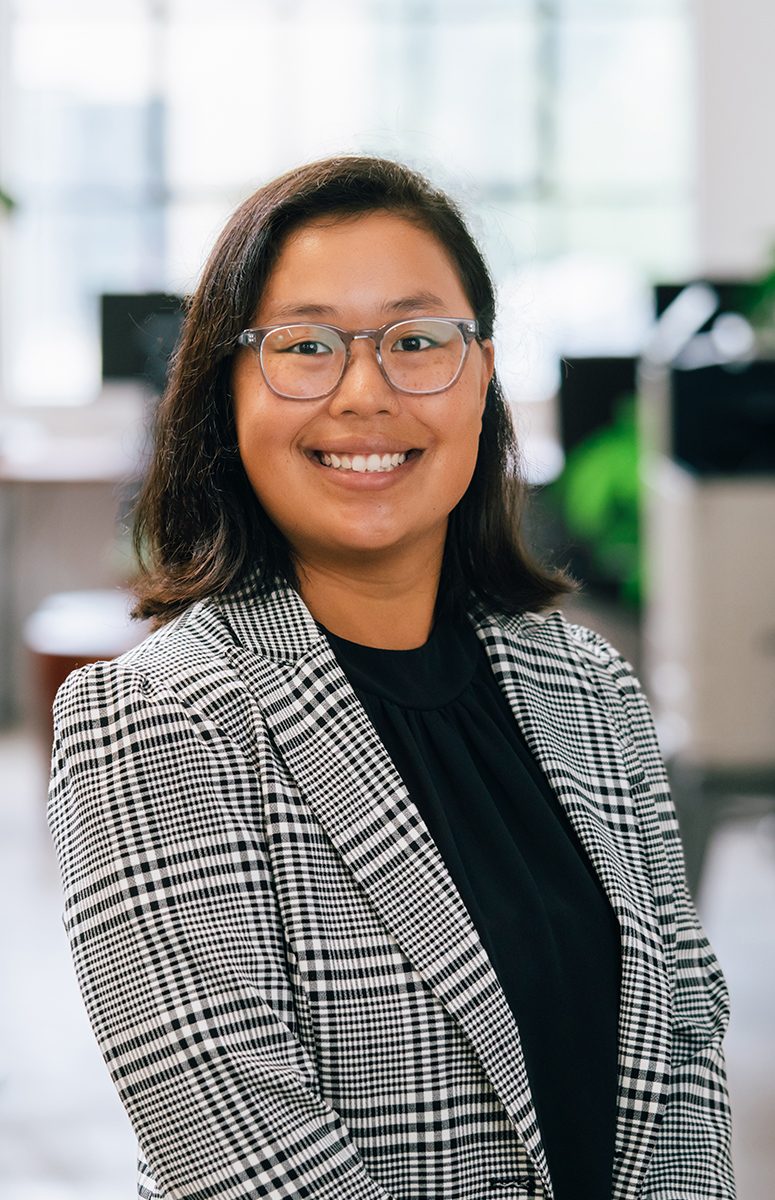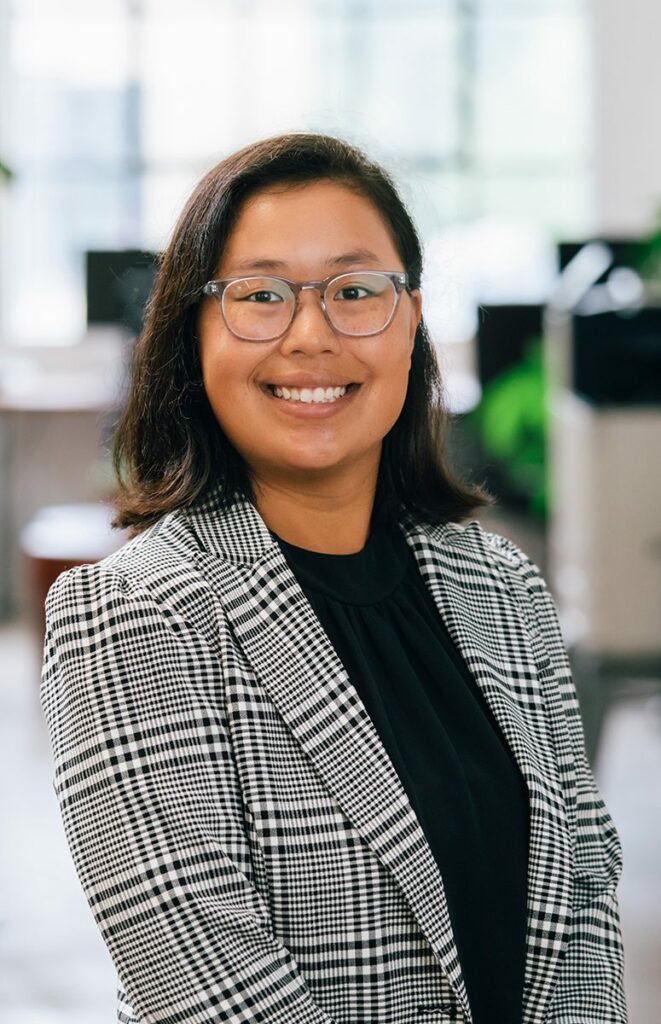 What's your average day like at Oneupweb?
The first thing I do is check my email and check in with the account managers to see what everyone has on their plate. I work with the account managers behind the scenes to make sure that everything runs smoothly and that everyone on the team is on the same page. I'll draft proposals, create tasks, or anything else that helps streamline the account managers' day-to-day.
What is your best trait and how do you use it to help your colleagues and clients?
Flexibility. On any given day I'm working with most, if not all, of our account managers. Depending on who I'm working with, I could be working as a second set of eyes and ears or helping lead a conversation. I'm used to working in fast-paced environments and love that I still have the opportunity to use both halves of my brain on any given day.   
What do you do when you're not at work?
I'm a pretty arts-focused person. Recently, I've taken up painting. I'm not any good at it, but it's always a good time. If it's nice out, though, you can find me in the water or hiking one of the trails in the area. I also enjoy climbing, so if you go to Elev8, chances are that you've seen me once or twice!
What are life's simple pleasures?
A hot mug of tea, socks right out of the dryer and a cat purring in your lap.
Describe yourself in three words?
Goofy. Friendly. Always Snacking.